|
Chicago Run hosted its first in-person race since the start of the pandemic at Columbus Park last weekend.
|
The students at Leslie Lewis Elementary have been preparing for Saturday's race each week by doing exercises and running laps in the halls as part of a Chicago Run program operated at the West Side school.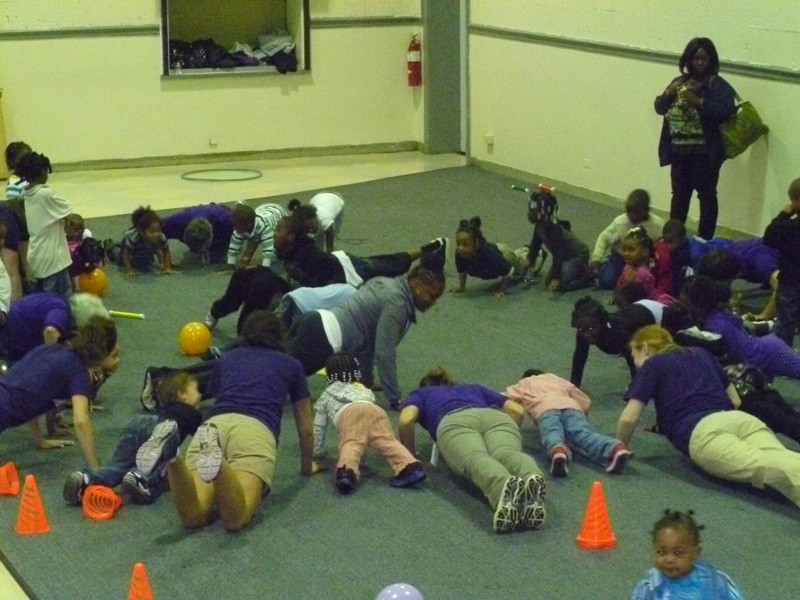 |
Move N' Crunch, operated by Westside Health Authority and funded by BlueCross BlueShield of Illinois, will continue at several Austin sites over the next school year.