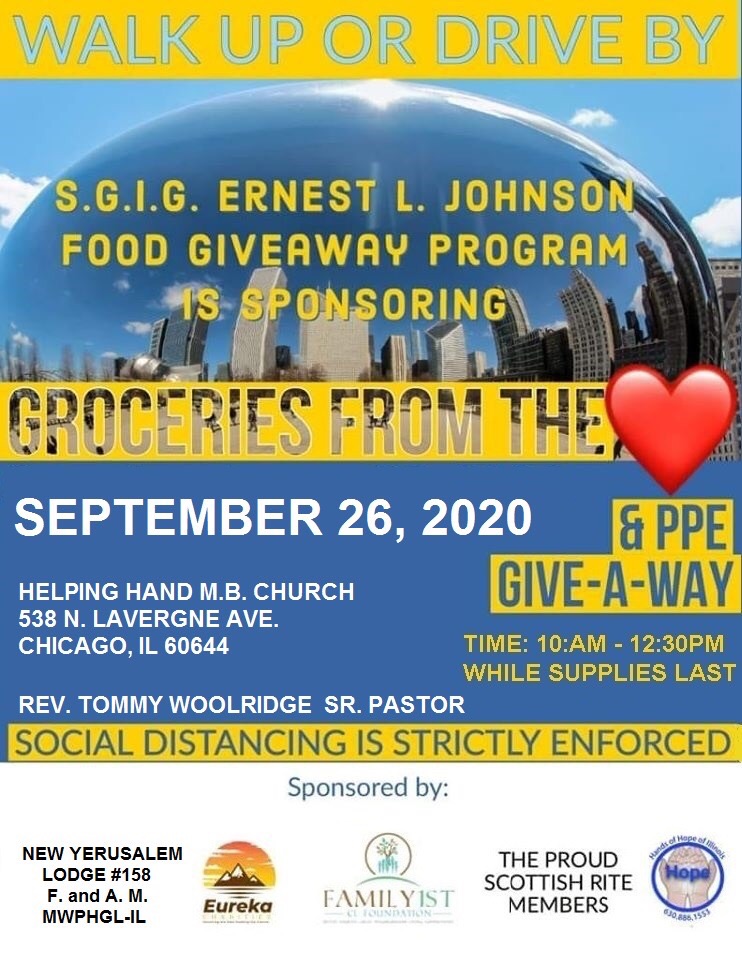 |
Groceries will be distributed – while supplies last – from 10 a.m. to 12:30 p.m. Sept 26 at Helping Hand M.B. Church, 538 N. Lavergne Ave. PPE also will be available. Walk or drive up.

A fitness group is offering free classes to men in Columbus Park. The 45-minute sessions are held on Monday mornings and begin at 5:30 a.m.

After her teenage son was shot to death in Austin, Sharita Galloway embarked on a complicated claim submission process that took two years to resolve. She and others hope other families have an easier, less traumatic time getting help from the attorney general's office, which operates the fund.
A group of about a dozen youth created their own quality-of-life plan for Austin this summer, modeled after a similar plan being implemented by Austin Coming Together. The youth's plan focuses on public safety, mental health and youth empowerment, and will be unveiled later this fall by the group Territory.
More Headlines