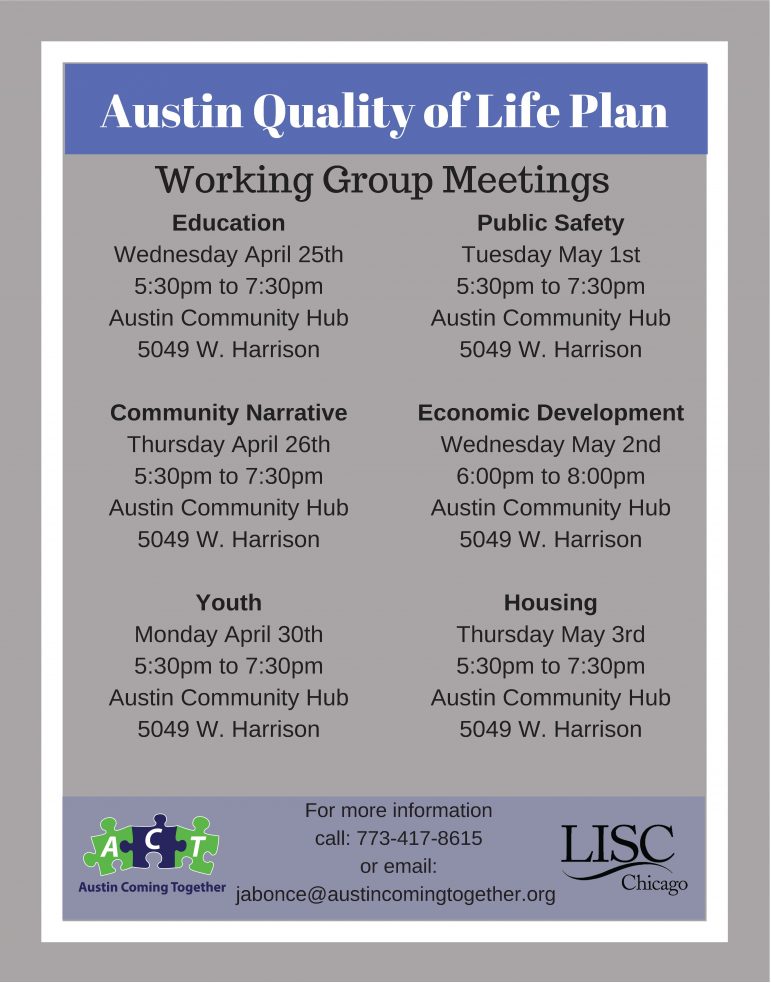 |
Over the next several days, Austin Coming Together and LISC Chicago will be holding the last set of community meetings in a year-long process to develop the improvement plan.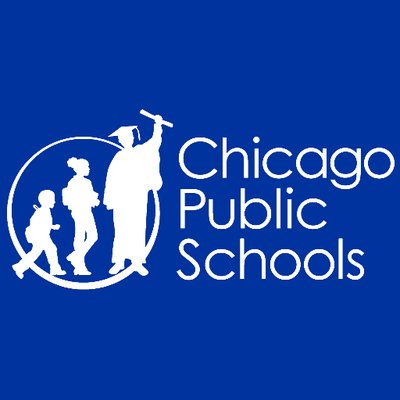 Parents, teachers and school staff will be able to vote Wednesday at elementary schools and Thursday at high schools. In Austin, there will still be vacancies on 12 of the 17 LCSs, which will be filled before July 1 when all members begin serving.

State Rep. La Shawn Ford urges everyone to make it a priority to fight for justice and change the bad public policies that continue to hurt African Americans in Austin and elsewhere.

City official Joe Ferguson is collecting information from the public as he works on a report about the gang database. Some West Side residents shared their concerns at a meeting last week about how inclusion in the database – said to number more than 100,000 people – could be hurting innocent people as well as those who've turned their lives around.
More Headlines