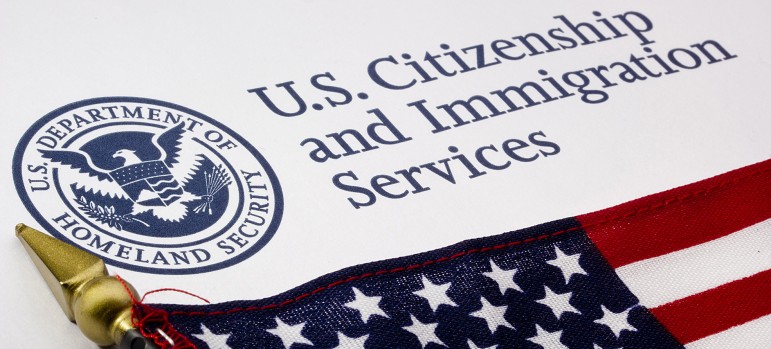 |
The event will be held at 7 p.m. Feb. 23 at Xilin Art Academy, 2356 S. Wentworth Ave.

Tired of seeing beer cans and empty bottles in the neighborhood, the South Austin Neighborhood Association wants the statute broadened to prohibit the sale of liquor within 100 feet of parks and playgrounds.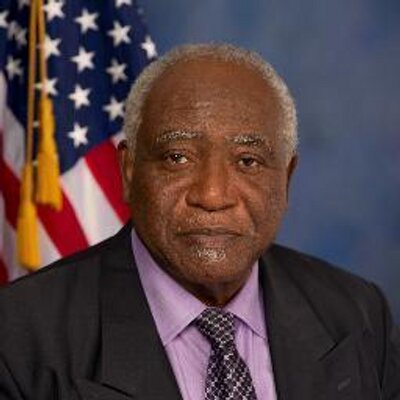 Rep. Danny K. Davis says the House Oversight & Government Reform Committee should begin a probe of Donald Trump's business interests and his job as the country's leader.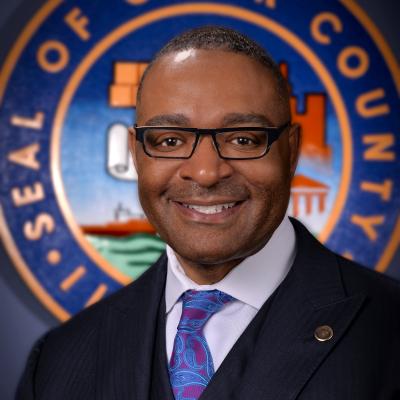 The proposal targeting Chicago's West and South sides was changed to cover all of the city's communities, which Commissioner Richard Boykin and others said was a mistake.
More Headlines