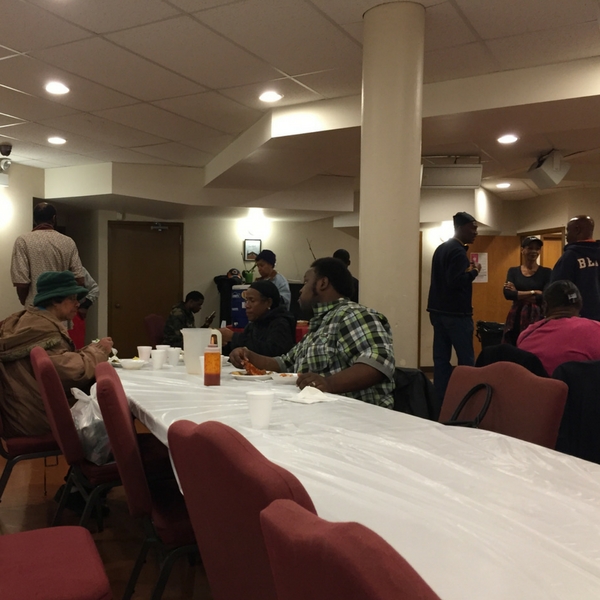 |
All are welcome at Friendship Baptist Dec. 9th as they serve their monthly free meal starting at 1 p.m.

All are welcome at the event, which will be held at 5 p.m. Dec. 11 at 647 N. Kedzie.

Drop off new or gently used coats sizes infant through 14 at Ald. Chris Taliaferro's 29th Ward office.

The Chicago Department of Planning and Development is accepting applications through Jan. 31st from 33 neighborhoods in all.
More Headlines