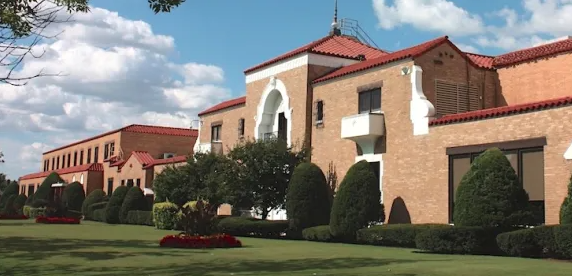 |
West Siders can send their ideas about what to do with the property at 2019 N. Oak Park Ave. once the company ceases operations at that location in the Galewood neighborhbood.

Starting Jan. 16, qualifying Nicor Gas customers can apply online for help with their monthly bills.

Find out if you could qualify for up to $60,000 in emergency mortgage assistance by applying to the Illinois Housing Development Authority.

West Siders of all ages are invited to a community event Jan. 16 to honor Dr. Martin Luther King Jr. and learn more about his principles of nonviolence. RSVP now for the free event.
More Headlines