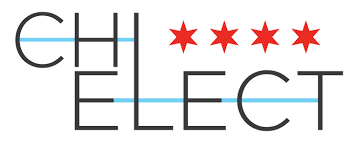 |
Five candidates filed for the 28th, 29th and 37th Ward seats on the first day they could. Candidates have a week – until Nov. 26th – to file their nominating petitions with the Chicago Board of Election Commissioners.

West Side residents recently gathered at Austin Town Hall to share significant objects from their own homes. The exhibit, produced by Illinois Humanities, profiles houses and their owners in lesser-known areas of Chicago.

Candidates wanting to replace Mayor Rahm Emanuel or serve as one of the 50 members of the Chicago City Council have until Nov. 26 to file their petitions.

"It really is a tremendous history, and I think it would be hard for people a 150 years ago to imagine how the church has grown over these 15 decades," Rev. Colleen Vahey said. The public is invited to the special service being held Sunday at the church.
More Headlines