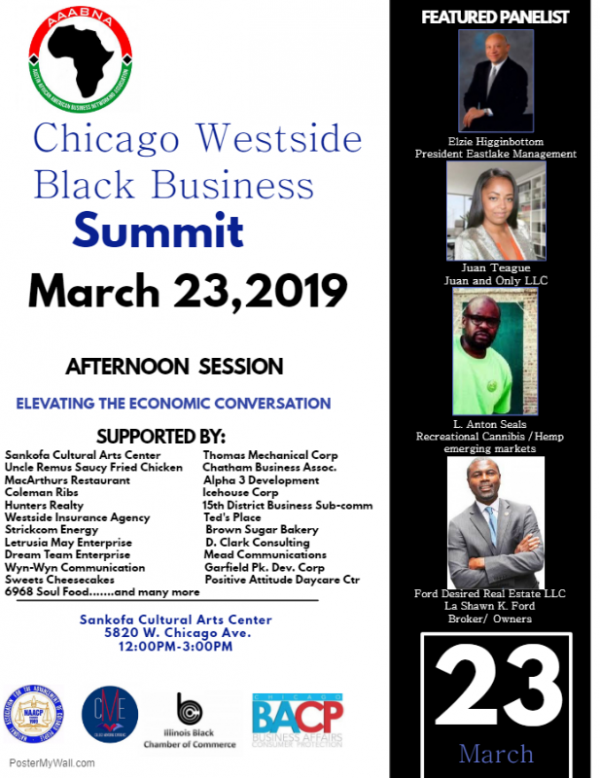 |
The event will be held from 12 to 3 p.m. March 23 at Sankofa Cultural Arts Center, 5820 W. Chicago Ave.

The students at Leslie Lewis Elementary have been preparing for Saturday's race each week by doing exercises and running laps in the halls as part of a Chicago Run program operated at the West Side school.

A well-respected professional dancer, Duncan began teaching at The Chicago Academy for the Arts in 1994 and has been a staple of the program ever since.

Longtime resident Dwayne Truss hopes CPS CEO Janice Jackson will ensure West Side students get the same opportunities for IB, STEM and other programs more commonly found in other parts of the city.
More Headlines