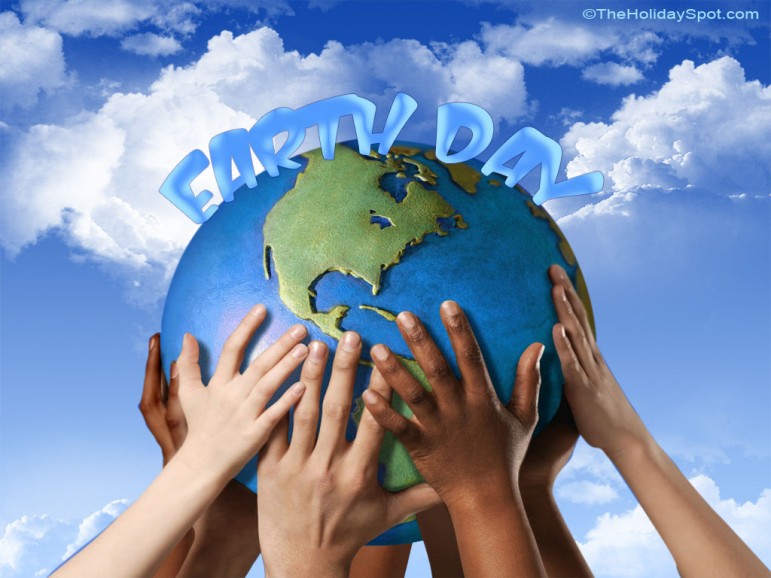 |
Join state Rep. La Shawn Ford and others from 1 to 3 p.m. April 22 at Central and Austin.

The nonprofit is expanding its presence in Austin as the bank looks to downsize its operations at its aging Lake Street facility.
South Shore, Back of the Yards also will receive money as government officials look to address unemployment, violence in Chicago.

In a speech at the City Club, U.S. Rep. Danny Davis also thanked the audience for their support after the recent and unexpected death of his son.
More Headlines