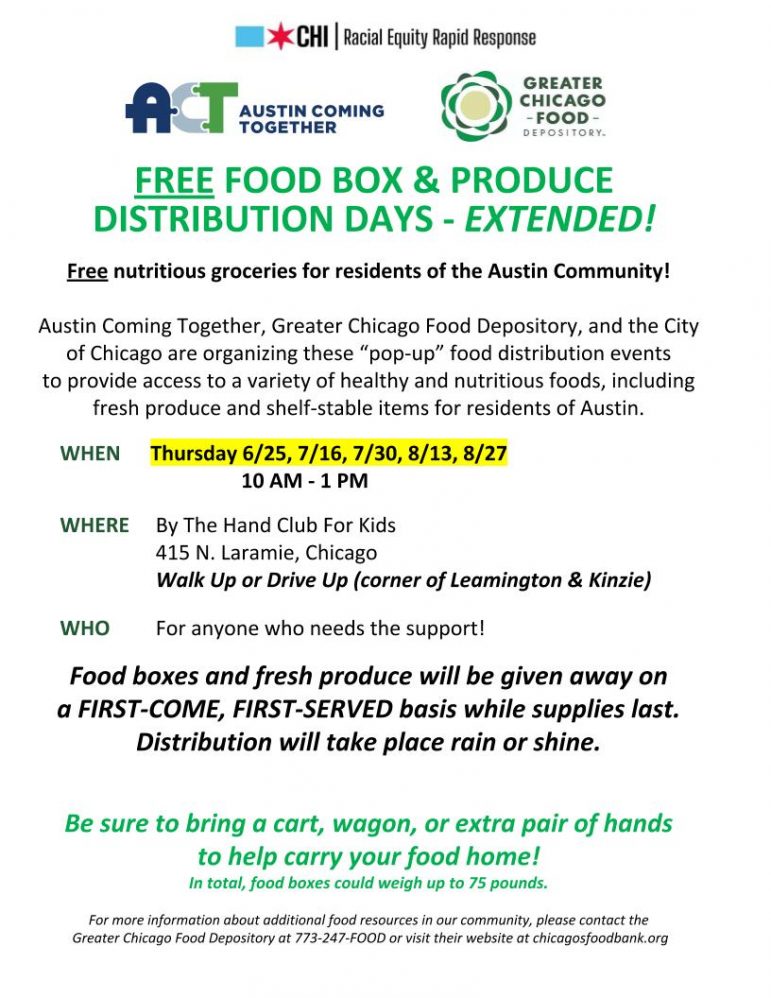 |
Three boxes of grains, produce and meat will be distributed per household from 10 a.m. to 1 p.m. Thursday, Aug. 13 at the corner of Leamington and Kinzie. You can walk or drive up.

Important parts of our history have not been told or taught because it hasn't been believed it actually happened, writes state Rep. La Shawn Ford. Until they saw it on their TV screens, the dominant White culture didn't believe that Blacks could be treated like John Lewis was treated – and many did not believe that so many Blacks are victimized by police until they saw the last 8 minutes and 46 seconds of George Floyd's life.

Eleven Austin high school students out of nearly 600 citywide have been accepted into the Chicago Scholars program. Since 1996, about 900 students have completed the program, which provides support throughout college and once the participants have graduated.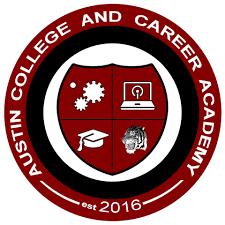 High school juniors and seniors at Austin College and Career Academy – as well as the district's dozens of other high schools – will be learning exclusively at home. The school is still deciding whether to keep its two school resource officers. Two other Austin high schools – Michele Clark Academic Prep Magnet High School and Frederick Douglass Academy High School – have already voted unanimously to keep their officers.
More Headlines