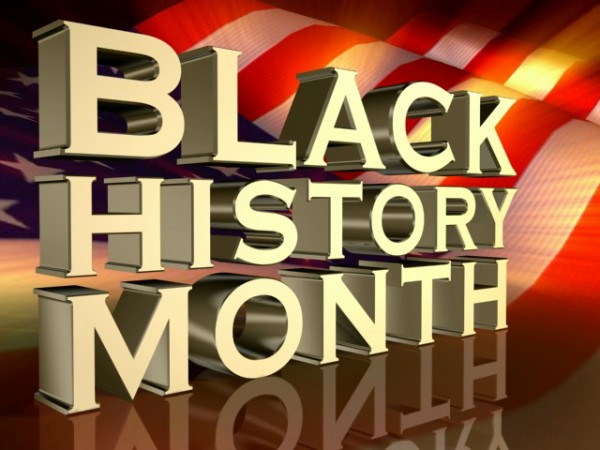 |
Congressman Danny Davis and the Sankofa Safe Child Initiative will honor several "heroes" at 3:30 p.m. Feb. 7th at Christian Love M.B. Church, 535 N. Spaulding Ave.

n his first state of the ward address, the alderman said cooperation between residents, community groups, police officers and elected officers is critical to addressing the problems facing the West Side.

The Chicago Board of Education is set to approve the plan to phase out Austin Polytechnical Academy and Austin Business and Entrepreneurship Academy but keep VOISE Academy.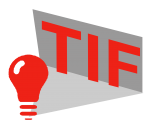 Activists, some elected officials continue to push for the taxpayer funds to be used to improve Austin.
More Headlines