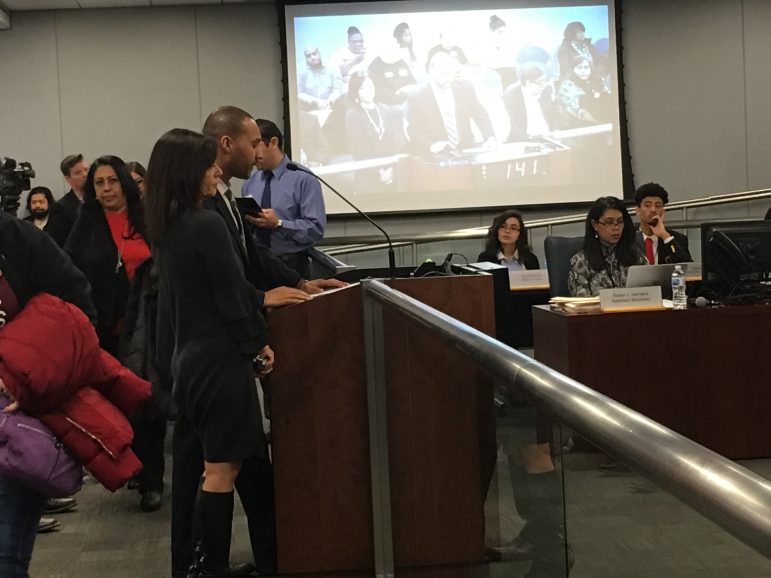 |
The Chicago Board of Education voted this week to renew Plato Learning Academy's contract for two years, giving the Austin school more time to improve its rating. Specific conditions for the contract renewal will be finalized with Plato's operator early next year, officials say.

One and all are invited to the hospital's 27th annual Christmas celebration from 10 a.m. to 12 p.m. Dec. 9 at Columbus Park Refectory, 5701 W. Jackson Blvd.

Launched in 2016, the choir includes students aged 9 to 14 and is looking to expand. Tickets to tonight's performance are free, though donations are welcome.
More Headlines