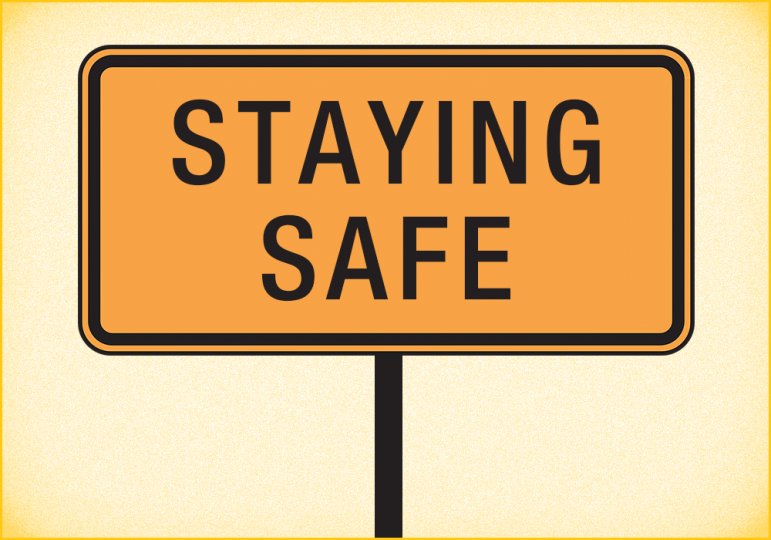 |
All are invited to participate from 7 to 9 p.m. May 26th outside Saint de Porres Church at LeClaire and Washington.

She was among dozens of Chicago area families and friends who participated in the Cook County Medical Examiner's first annual missing persons day May 20th.

29th Ward alderman wants Austin natives to share their stories about how they've become successful.

State Rep. La Shawn Ford urges all of us to work together for a more united and colorful community and country.
More Headlines