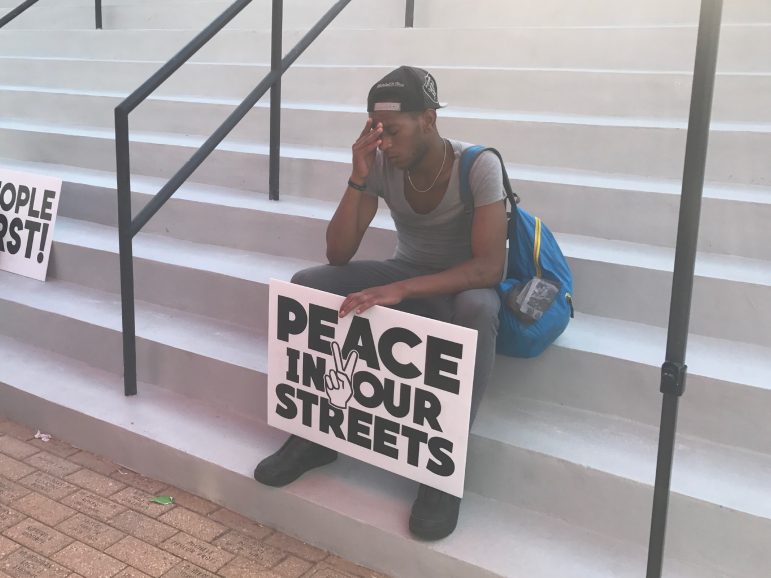 |
More than 50 people gathered outside Friendship Baptist Church, at 5200 W. Jackson Blvd., a day after Sunday morning's shooting to speak out against the violence and urge people everywhere to fight for safe neighborhoods for all.

The mural, named Wake Up, was completed by 14 young people from Austin and Oak Park this summer at Central Avenue and Lake Street as part of a summer program organized by the Oak Park Area Arts Council.

State Rep. La Shawn Ford invites the Austin community to a town hall Aug. 31 to discuss the impact the new state spending plan will have on West Side residents and businesses.
More Headlines