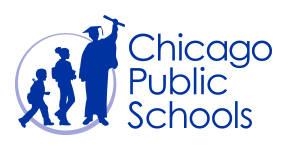 |
The focus should be on showing West Side residents that students can receive an equitable and well-resourced education at Austin's existing high schools, writes resident Dwayne Truss.

Vision Zero Chicago recently held a meeting at Austin Town Hall to solicit feedback from West Side residents on how to make the roads safer for pedestrians and bicyclists.

With more than 380 shootings recorded so far this year in Austin, residents and advocates gathered last week to discuss how to combat this longstanding problem.
More Headlines