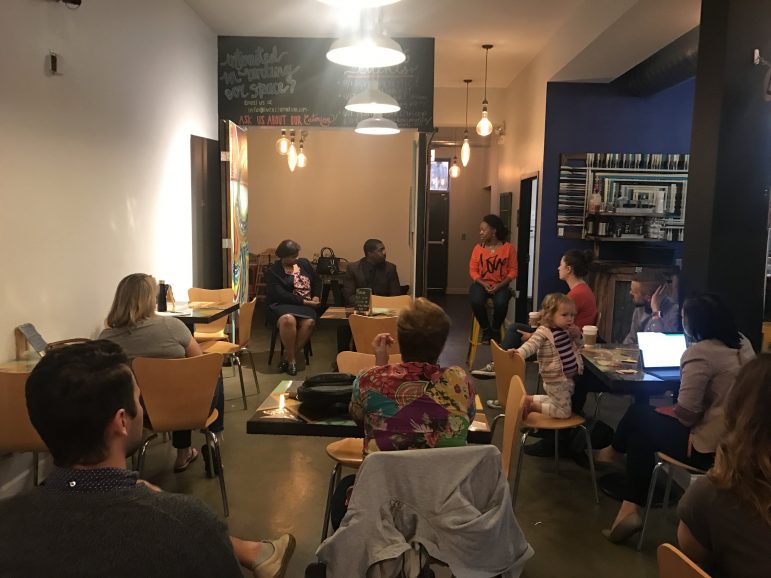 |
West Side business owners, parents and social workers met last week in Oak Park to discuss the potential and challenges facing the school. The conversation was moderated by Reesheda Graham Washington, executive director of Community First Association and owner of the LIVE café, where the meeting was held.

The annual award given to college students from the West Side has helped hundreds of students since it was launched in 2001.

About 150 mourners gathered at Greater St. John Bible Church earlier this week to bid farewell to 15-year-old Antwon Green, who was fatally shot Sept. 4 in North Lawndale.

The Democratic gubernatorial candidate and his running mate, state Rep. Juliana Stratton, opened a field office at 5847 W. Chicago Ave. earlier this month – where they highlighted their campaign priorities for West Side voters.
More Headlines