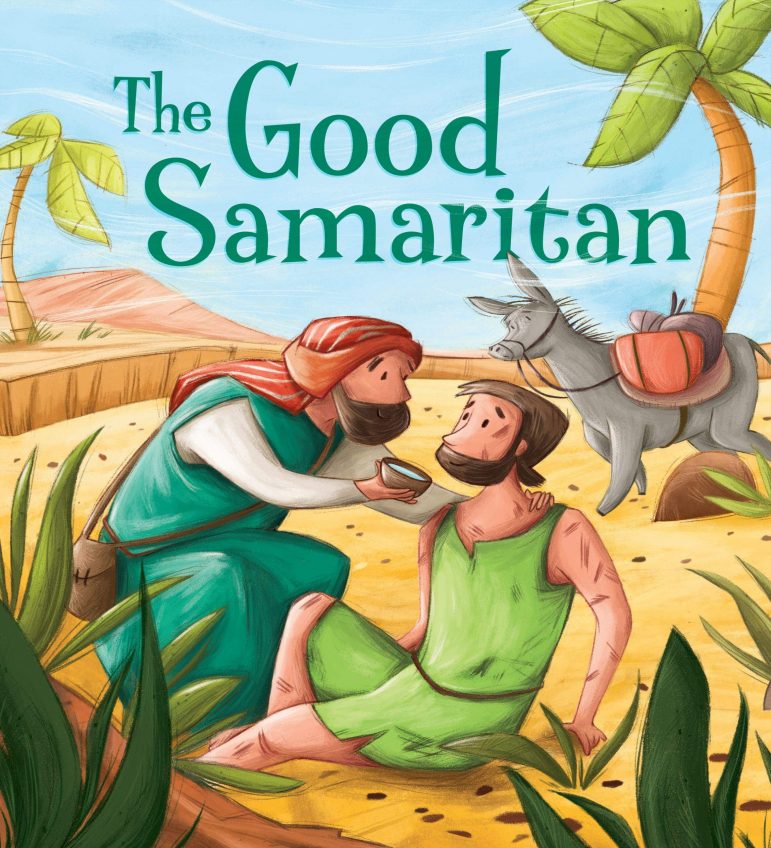 |
A new state law protects a person who provides emergency medical assistance to someone who's experiencing an overdose. A Good Samaritan in these cases cannot be arrested, charged or prosecuted for drug violations. State Rep. La Shawn Ford lauds the new law, noting more Good Samaritans are needed to give naloxone, the medication used to reverse an overdose.

Congressman Danny Davis, along with community partners and the Illinois Department of Corrections, hosted the event last weekend. It's part of Davis' larger work on making reentry after incarceration easier for the thousands of Chicagoans who return to the city after getting out of prison.

Pastors Ira Acree, Cy Fields and Marshall Hatch Sr. say Black and Brown communities are once again being harmed; this time, they're losing out on lucrative state licenses to run cannabis dispensaries. "This is not good, this is not right," said Acree, pastor of Greater St. John Bible Church.
To qualify for a free mammogram, patients must be 40 or older with no issues or symptoms and not have had a mammogram within the last year. To qualify for a pap smear, patients must be over 21 and not have had a pap smear in the past three years. Eligible individuals must live in one of the these ZIP codes: 60651, 60644, 60707, 60639 or 60635.
More Headlines