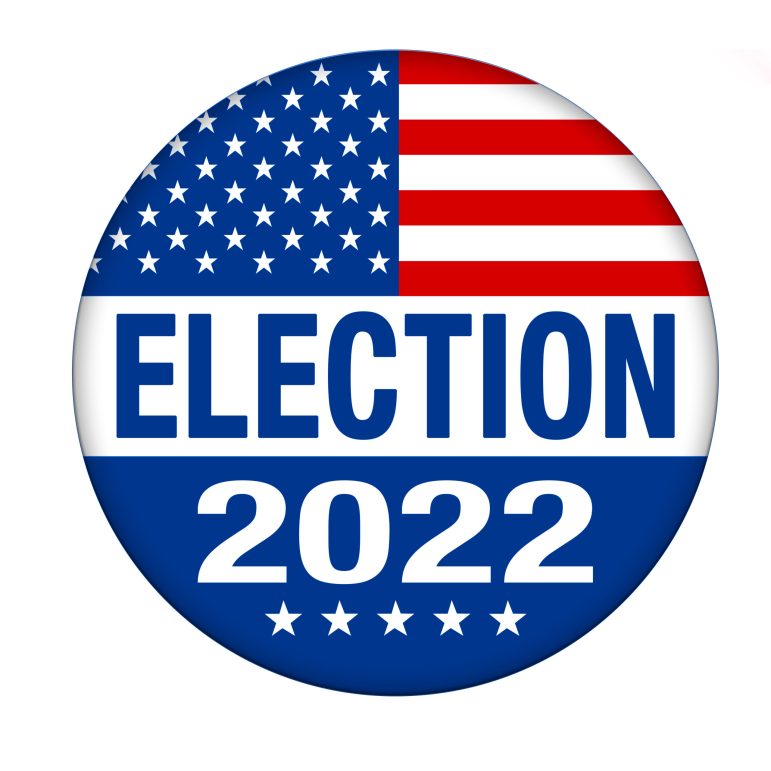 |
Early voting for the June 28th primary was supposed to begin May 19th, but the date was pushed back to accommodate recent changes to the ballot, including the removal of the city ward map referendum question.

Austin residents may soon – possibly within in six months – be able to bank at a new West Side credit union that's being pushed by the Leaders Network.

Applications are being accepted for One Summer Chicago. The deadline for Chicagoans ages 16 to 24 to apply for one of the thousands of opening is June 10.

Jemese Marks was one of about 1,400 students who graduated this month from City Colleges of Chicago. The Austin resident earned a degree in early childhood education from Malcolm X College. Hundreds of other West Siders attend the college.
More Headlines