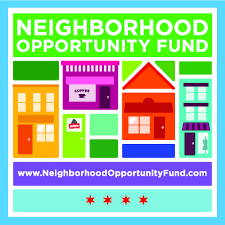 |
The businesses – Avery and Pryor Construction, DLV Printing Service, L. May Creations and T&C Fitness Club – will receive a total of $717,320 from the city's Neighborhood Opportunity Fund. It was started in 2016 to help support commercial corridors in Chicago's underserved neighborhoods. In the latest round of funding, 32 businesses on the West, South and Southwest Sides will be getting a total of $5.4 million.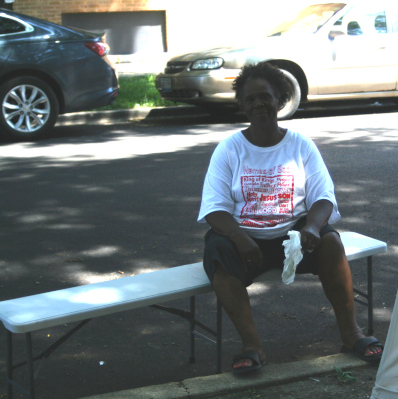 For many Austin residents, celebrating the Fourth of July means fireworks, lighting up the grill and time with family and friends – but it's not a celebration of independence. That day was celebrated on June 19th.

James Nnabuihe graduated as valedictorian last month from Austin College & Career Academy. He will be the third sibling to attend the University of Illinois at Urbana-Champaign, where he plans to study math.

Allies to black life must be willing to die for black lives to matter, writes columnist John W. Fountain III. The systemic racism in law enforcement, education, housing and healthcare has simmered to a tipping point.
More Headlines