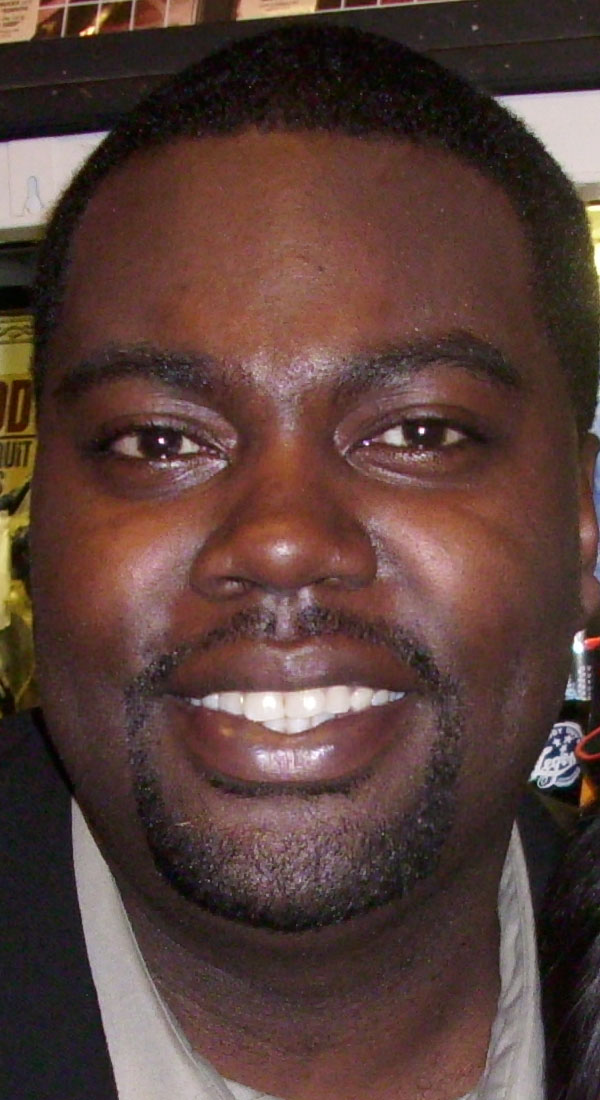 |
Since the dawn of the civil war, blacks have psychologically struggled with identity, and they do not have a unified opinion of their experiences in America, writes columnist John W. Fountain III.

Markell "Kell-O-G" Mooney, spoken word poet and founder of Word Life Productions, started the patio shows at his family's home in the 5100 block of West Concord Place in March 2003 after the death of his father, Willie E. Mooney Sr.

Organizers hope at least 700 people will participate in the fifth annual event, which kicks off in the heart of Austin the morning of Sept. 28. Registration is $35 per person, or $300 for a team of 10.
The schools – Oscar DePriest Elementary, Edward K. Duke Ellington Elementary, Howe School of Excellence, Lewis School of Excellence and Sayre Language Academy – now offer a total of 140 full-day seats. In total, all of Austin's elementary schools have 660 full-day seats and 120 half-day seats available to West Side children.
More Headlines