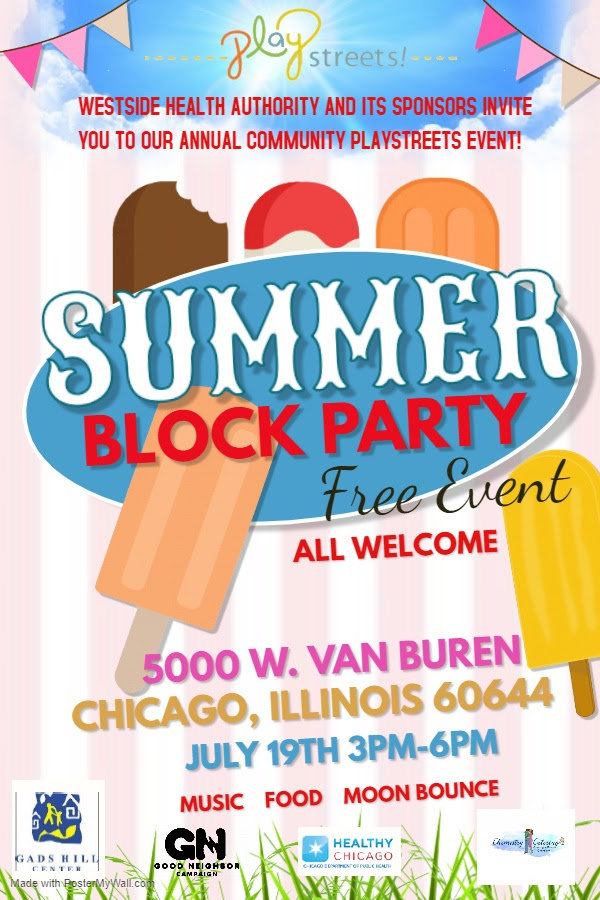 |
The Westside Health Authority along with its sponsors will be hosting its annual community playstreets event today from 3 to 6 p.m. at 5000 W. Van Buren. There will be music, food and a moon bounce.

Fifteen Austin businesses have been awarded grant money by the Neighborhood Opportunity Fund since 2017.

Resita Cox and Keith Kelley asked a group of Chicagoans who gathered recently at The Lab, 3450 W. Lake St., to answer the question: What does the West Side mean to you? See what they had to say. Some of what was shared will be incorporated into a documentary titled "Regrowth" that Cox is making.

Marchanelle Flowers, who teaches at Spencer Elementary Technology Academy, and Samiena Singleton, who teaches at Howe Elementary School, were honored earlier this year during CPS' teacher appreciation week.
More Headlines