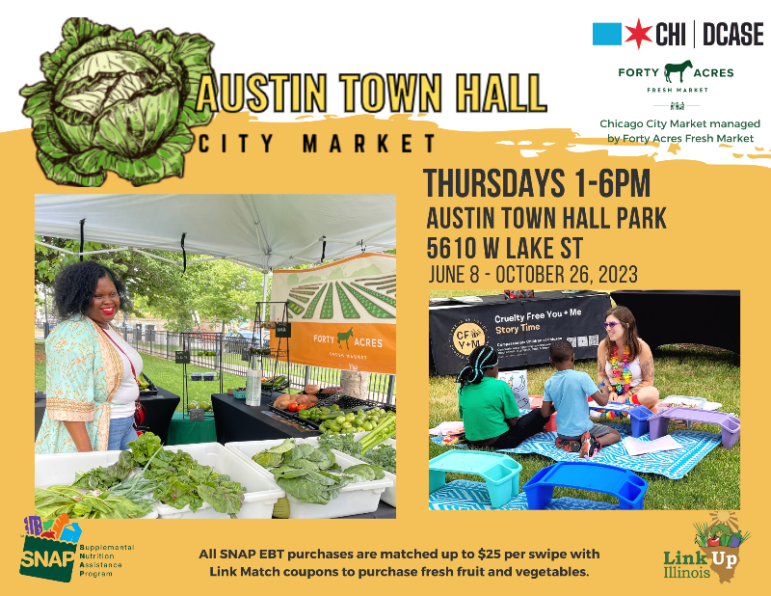 |
The Austin Town Hall weekly city market continues on Thursdays from 1 to 6 p.m. through Oct 26.

Starting Jan. 16, qualifying Nicor Gas customers can apply online for help with their monthly bills.

Find out if you could qualify for up to $60,000 in emergency mortgage assistance by applying to the Illinois Housing Development Authority.

West Siders of all ages are invited to a community event Jan. 16 to honor Dr. Martin Luther King Jr. and learn more about his principles of nonviolence. RSVP now for the free event.
More Headlines