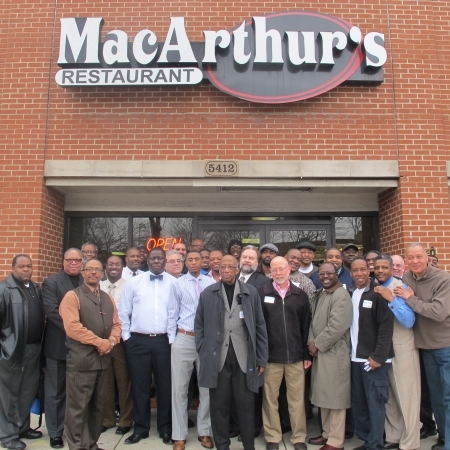 |
Share information, discuss community concerns and build relations with the police 8:30 a.m. July 27 at MacArthur's.

Sen. Kimberly Lightford hosts the July 31st event at Brookfield Zoo. Registration from 1 to 2 p.m.

Find out how your school will fare under the new spending plan CPS just released to principals.

Nearly 40 people have been killed in Austin so far this year as shooting deaths across the city continue to climb compared to last year.
More Headlines