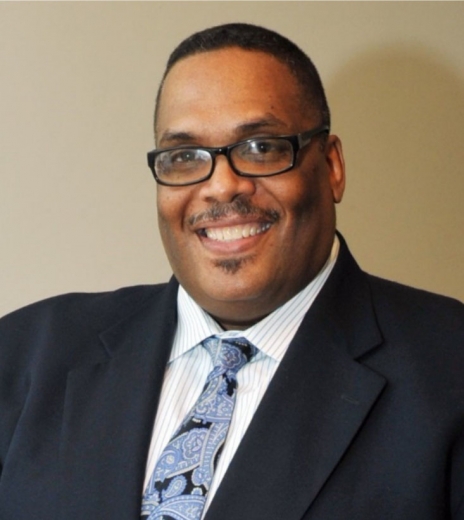 |
A six- to 12-month program is being considered by Ald. Chris Taliaferro. The high-definition cameras could be installed at any place in the ward, and residents would be able to monitor them.

Take part in the monthly community hub meeting of Austin Coming Together on Tuesday, Jan. 25 from 12:30 to 1:45 p.m. The virtual meeting will be held on Facebook Live.

The three businesses – POTLUC, Soul City Chicago and Third City Cafe – are receiving about $3 million out of $14.4 million being funded through the Chicago Recovery Plan. More than 180 proposals were submitted during the latest round of funding. The next deadline to apply for a grant is Jan. 31.

Stop by the Soul City community market – powered by Austin Fresh! – on Saturdays from 9 a.m. to 3 p.m. and Sundays 10 a.m. to 3 p.m. at 5713 W. Chicago Ave.
More Headlines