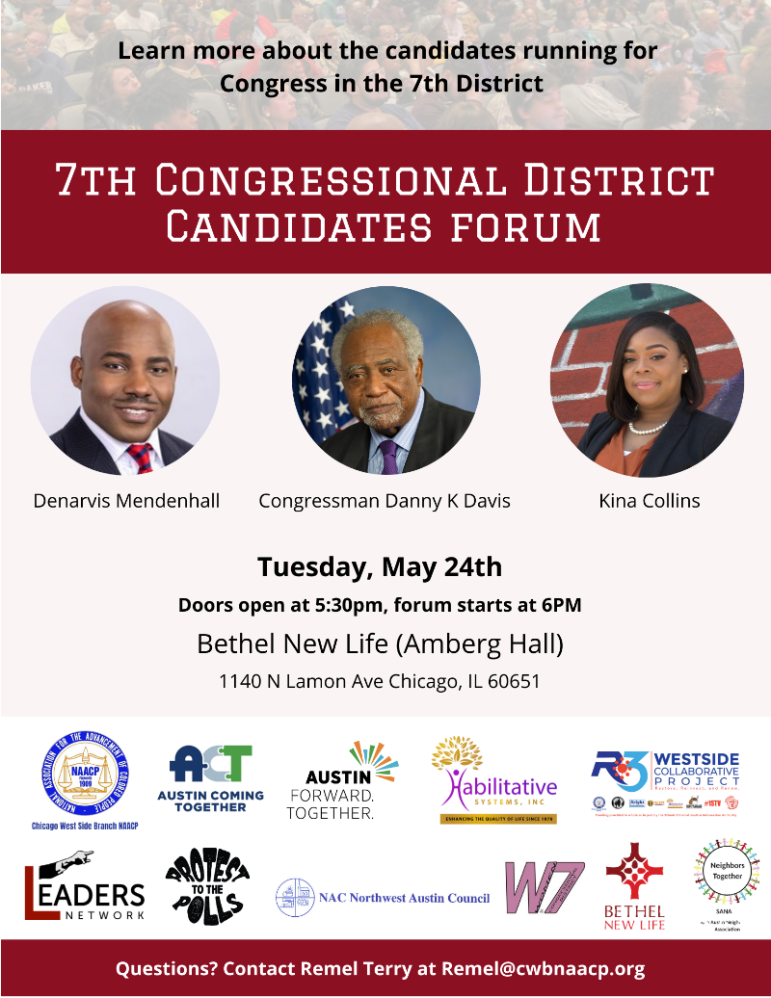 |
A forum featuring Democrats Kina Collins, Danny Davis and Denarvis Mendenhall will be held at 6 p.m. May 24 at Bethel New Life, 1140 N. Lamon Ave.

Austin Coming Together has received a grant from the Tides Foundation. It is funding a restorative justice program that teaches young people to become peace circle keepers.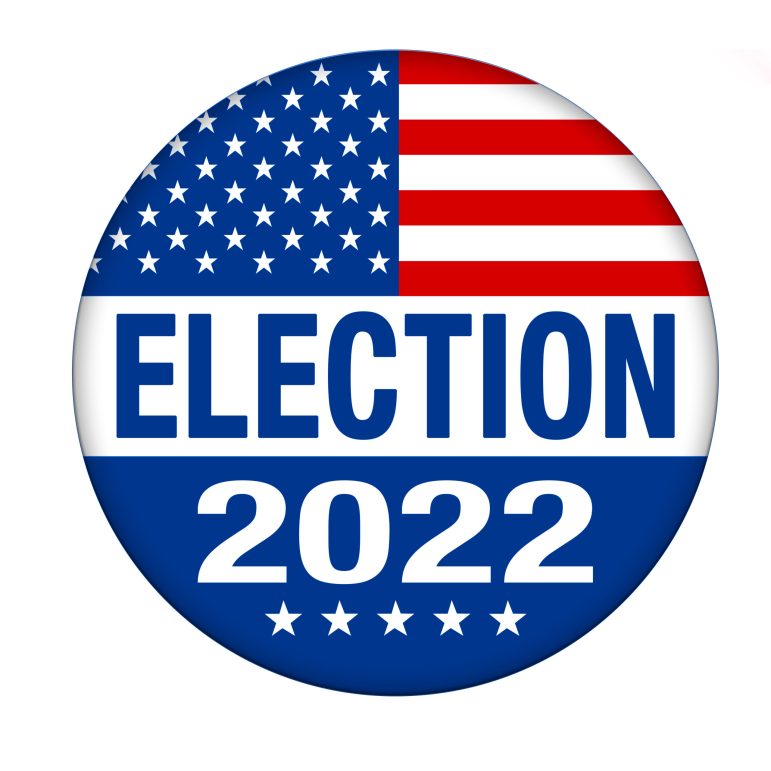 Early voting for the June 28th primary was supposed to begin May 19th, but the date was pushed back to accommodate recent changes to the ballot, including the removal of the city ward map referendum question.
More Headlines