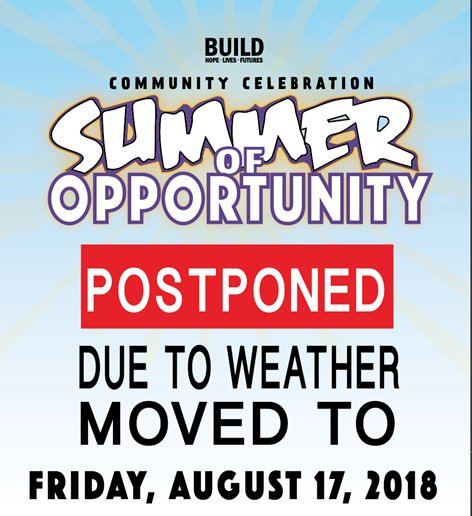 |
The annual event, organized by BUILD, has been postponed due to weather. The "summer of opportunity" celebration will be held Friday, Aug. 17.

Alleging that three businesses along the same strip of Madison Street in Austin neighborhood allow an environment of loitering, drug dealing, gambling and public indecency, community members met last week with city officials and the business owners to create a plan to resolve the issues.

PCC Community Wellness Center hosted health providers and others earlier this month to discuss how the opioid crisis is affecting them, their employers and their communities.

Veterans and victims of gun violence will be honored Saturday at the Golden Dome Field House, followed by three days of activities the following weekend.
More Headlines