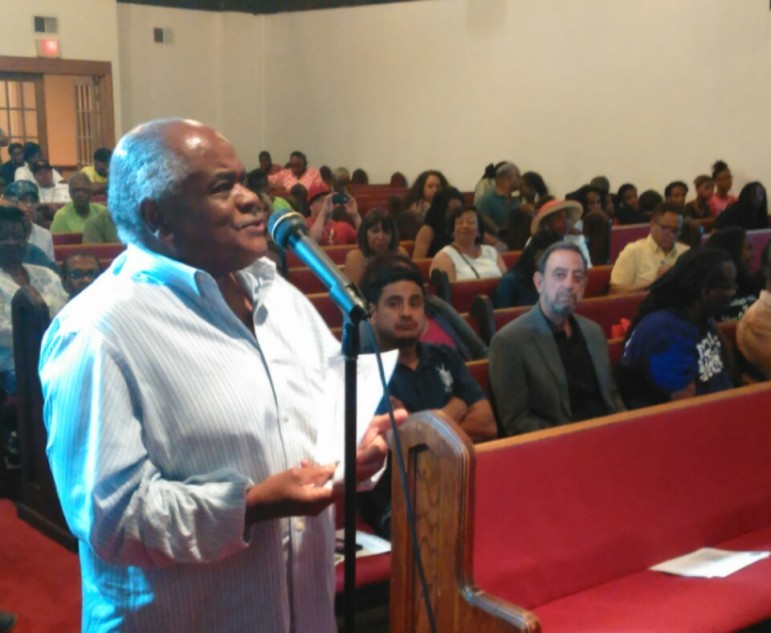 |
Local residents expressed frustration over the lack of resources and attention paid to the West Side. Elected officials must do more, they said.

The West Side Men's group hosted last weekend's event, which featured information from physicians and included free health screenings.
Last week's event is one of several planned throughout the year to celebrate fathers and their presence in children's lives.

Austin P.O.W.E.R. of Life is sponsoring the annual race, which starts at Chicago and Mayfield avenues Sept. 24.
More Headlines