|
Kina Collins, a gun violence prevention and healthcare advocate, is challenging longtime Congressman Danny Davis in the 2020 election.
|
The Austin congressman's office will highlight health disparities in communities of color during April.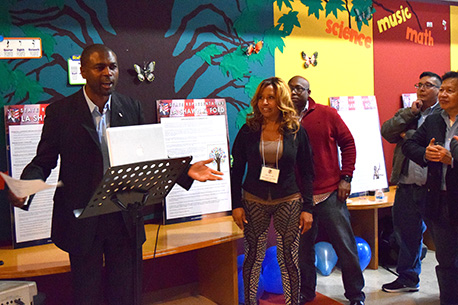 |
Rep. La Shawn Ford is seeking a sixth term in the Illinois House of Representatives.