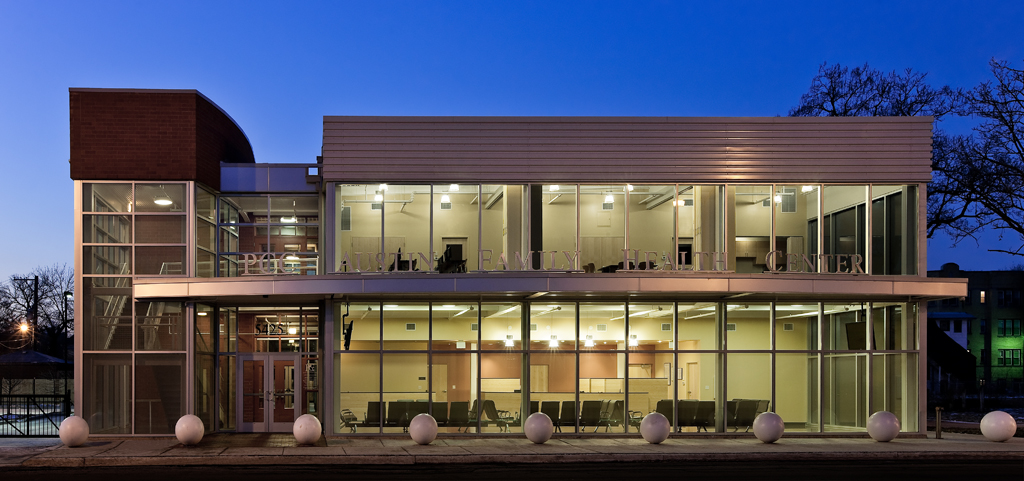 |
The new PCC Community Wellness Center in Austin wins top certification from the U.S. Green Building Council.
|
The Center for Neighborhood Technology will help local residents who want to host election parties to discuss being green and learn where the candidates for mayor and Chicago City Council stand on sustainability.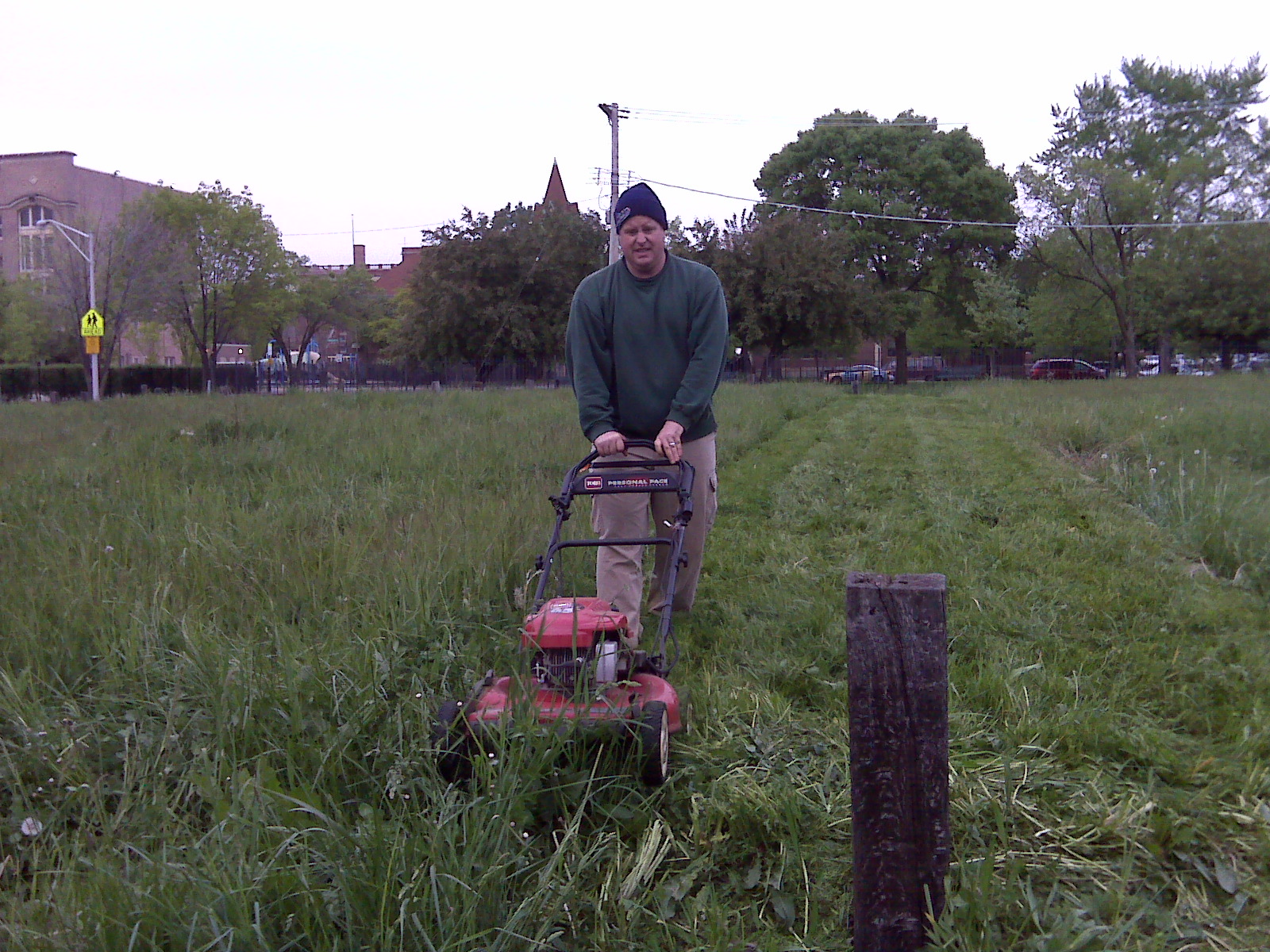 |
Plots can be rented this weekend and next in the 500 block of North Waller. Planting will begin soon.