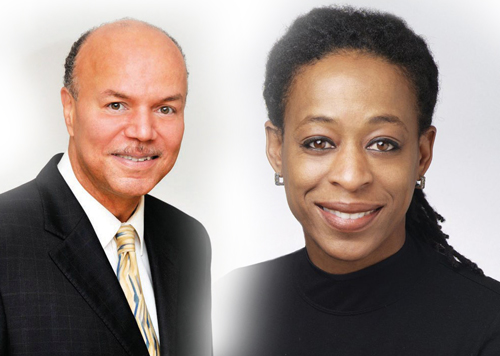 |
Voters will choose between Ald. Sharon Dixon and challenger Michael Chandler. Polls close at 7 p.m.
|
Michael Chandler hopes to regain his seat in Tuesday's runoff. He wants another shot at representing South Austin and Lawndale.
|
The ballot has been narrowed from 18 candidates to two. The current alderman, Sharon Dixon, faces Michael Chandler, who used to represent the area.