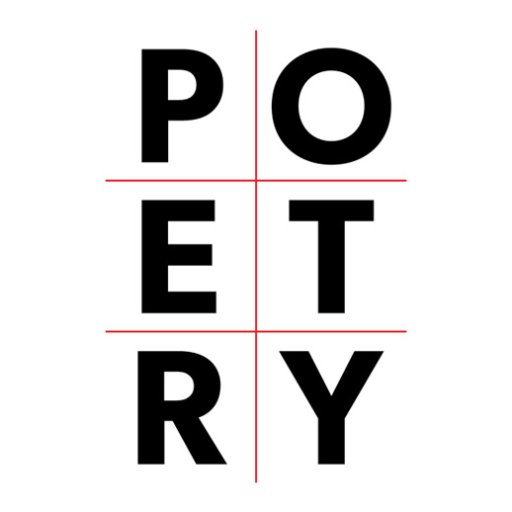 |
West side native Renissa Keys shares a poem she wrote.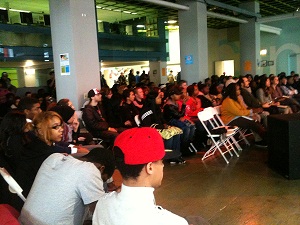 |
The event, with teens from all over the city, runs through the second week of March, with Austin's West Side Warriors competing again Friday at the Chicago Cultural Center.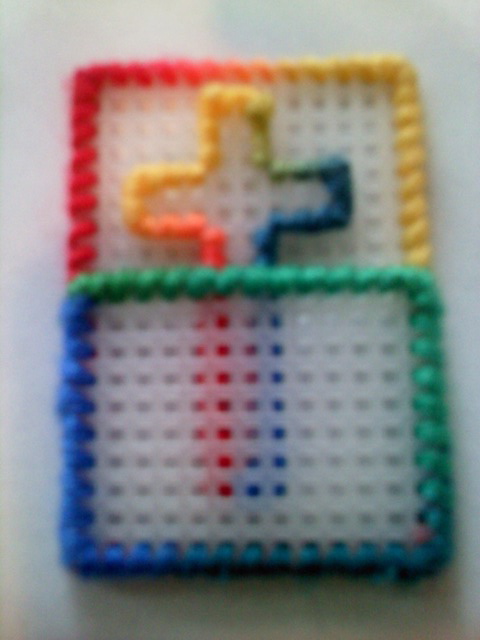 |
With simple needlepoint crosses, Charlotta Pritchett aims to inspire youth by encouraging a spiritual foundation.