|
Final Explosion performed in Atlanta, Georgia, late last week.
|
The Mars Hill Baptist Church Youth Mentoring Program is seeking funds so more can participate.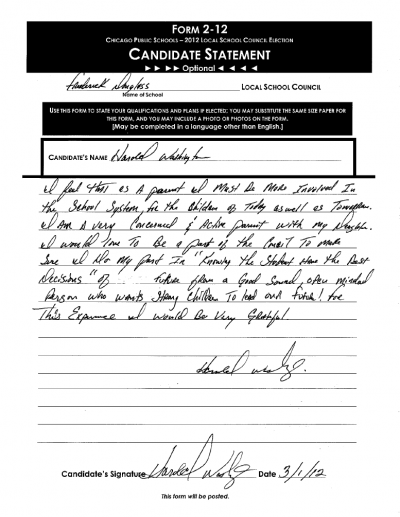 |
Current members worry there aren't enough parents involved to assist with selecting a new principal, fundraising and recruiting new students – all issues the new council faces.