|
Read columnist John W. Fountain III's take on what's happening in Ferguson.
|
West Sider Terrell Brockington shares a poem his daughter wrote years ago about this important issue.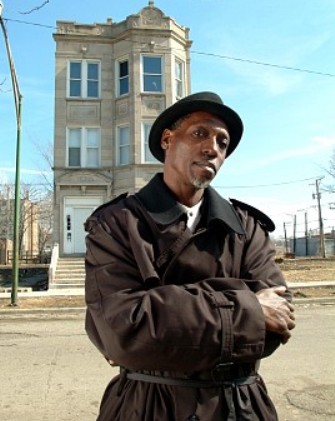 |
Larry Taylor will talk about his new book and his band will perform April 4th at the University of Illinois at Chicago.