|
Students from the Academy of Scholastic Achievement were recognized for their work, as were others from across the city.
|
Contact After School Matters immediately, as some programs begin Feb. 6.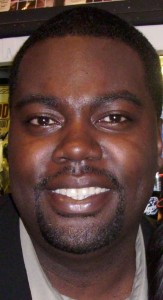 |
That's what one of our dueling critics thought of Jumping the Broom. The other movie goer had a different view. What did you think?