|
Students from West Side schools participated in the annual poetry competition, which ends this weekend.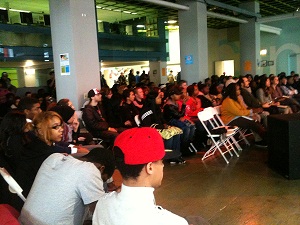 |
The event, with teens from all over the city, runs through the second week of March, with Austin's West Side Warriors competing again Friday at the Chicago Cultural Center.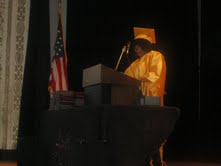 |
Nearly 70 West Side residents earned their diploma from Austin Career Education Center earlier this year.