|
Applications are being accepted for the Low-Income Energy Assistance Program (LIHEAP) until funding is exhausted.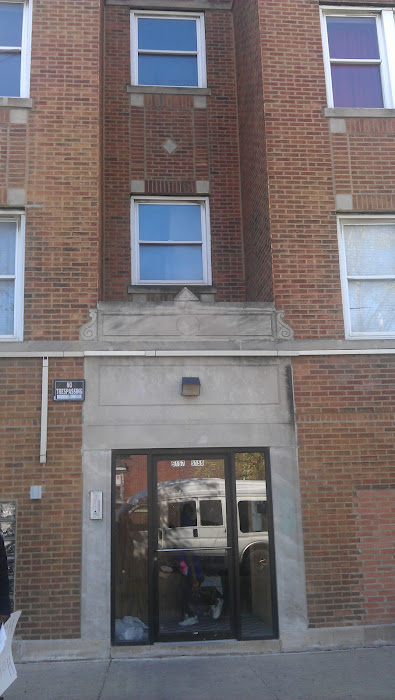 |
While a temporary property manager was appointed to turn on utilities and make repairs, residents fear the progress isn't a long-term solution.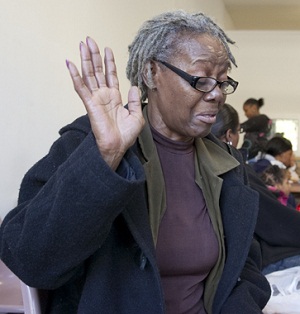 |
Low-income households can apply for help at the South Austin Community Coalition or any CEDA location throughout the city.