|
A West Side native evaluates his journey of life and learning that he's undertaken as a black social worker.
|
Most legislation sponsored by the West Side City Council members affects just their individual wards.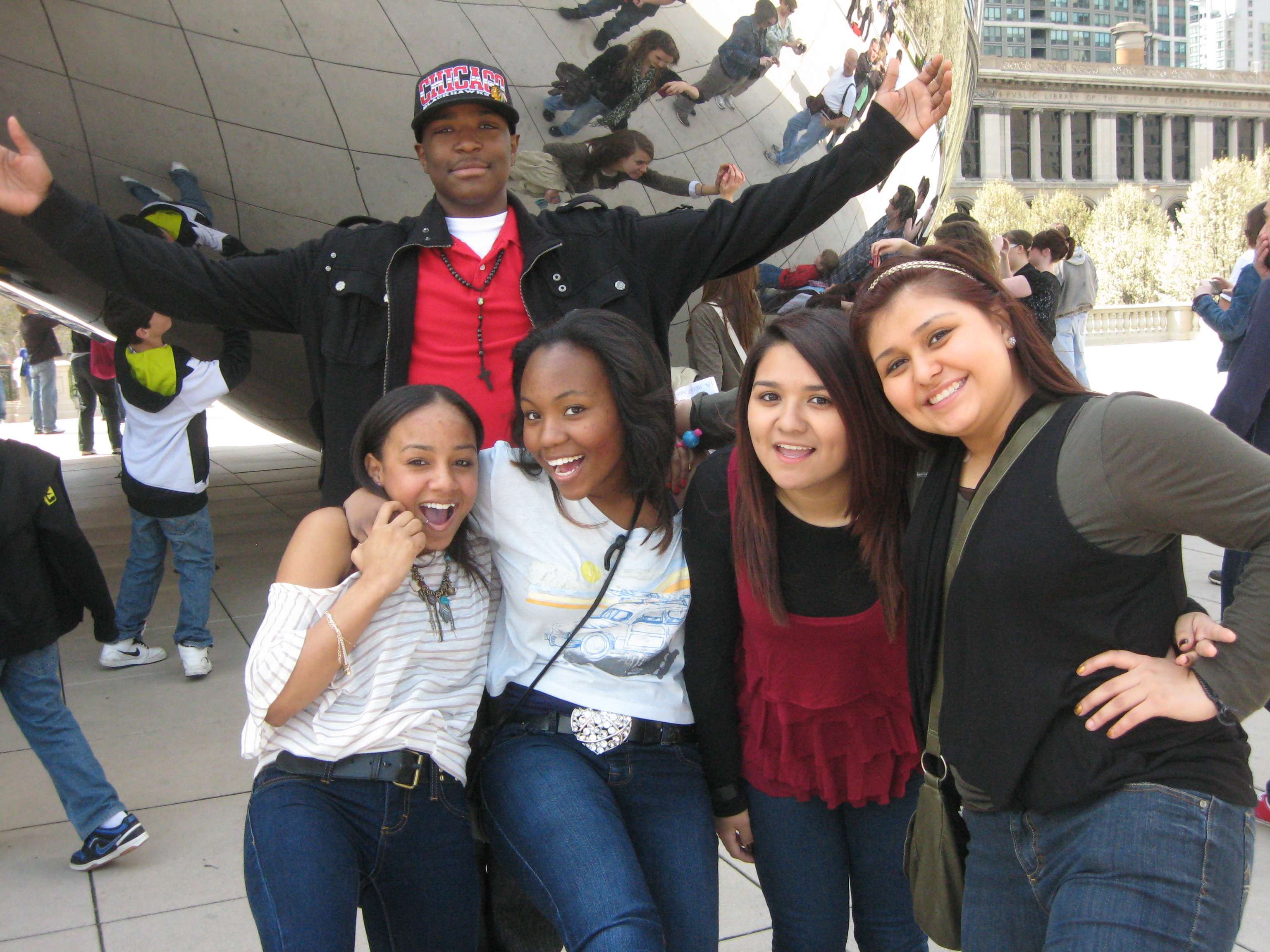 |
Seven Chicago area teens will travel to the nation's capital to advocate for changes in education policy as part of World Vision's Youth Empowerment Project.