|
The Chicago Anti-Eviction Campaign meets every other Tuesday night in Austin. The next meeting is set for tonight.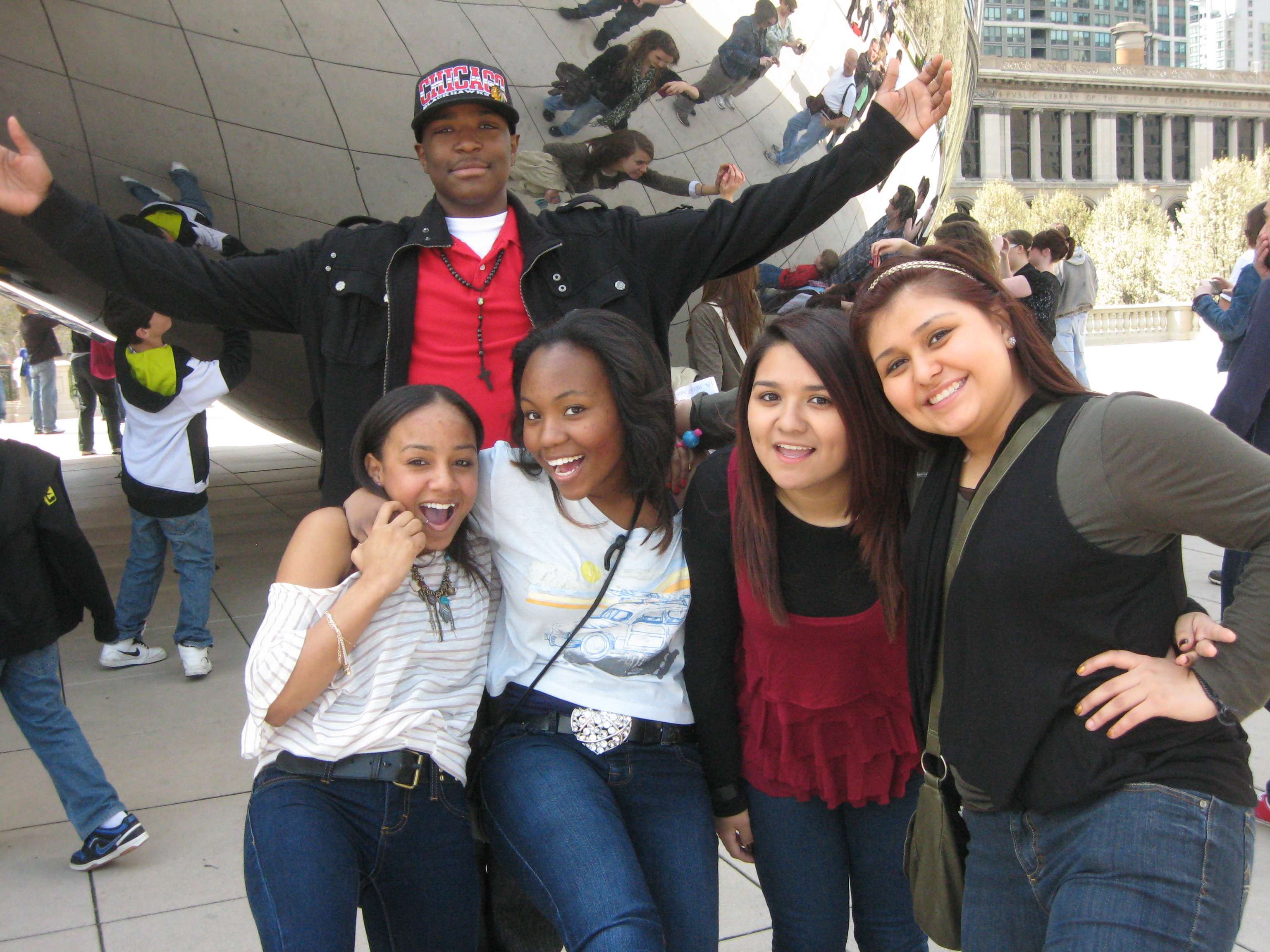 |
Seven Chicago area teens will travel to the nation's capital to advocate for changes in education policy as part of World Vision's Youth Empowerment Project.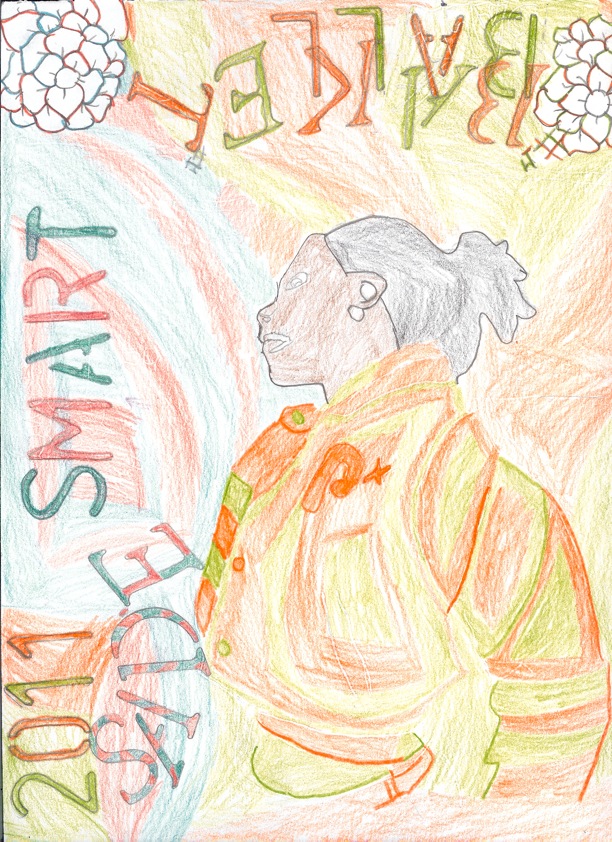 |
Don't miss the public viewing Friday at Austin Town Hall.