|
The Austin Planned Parenthood office, at 5937 W. Chicago Ave., is offering free testing.
|
There will be plenty to do and see Saturday from 9 a.m. to 2 p.m. at Michele Clark High School.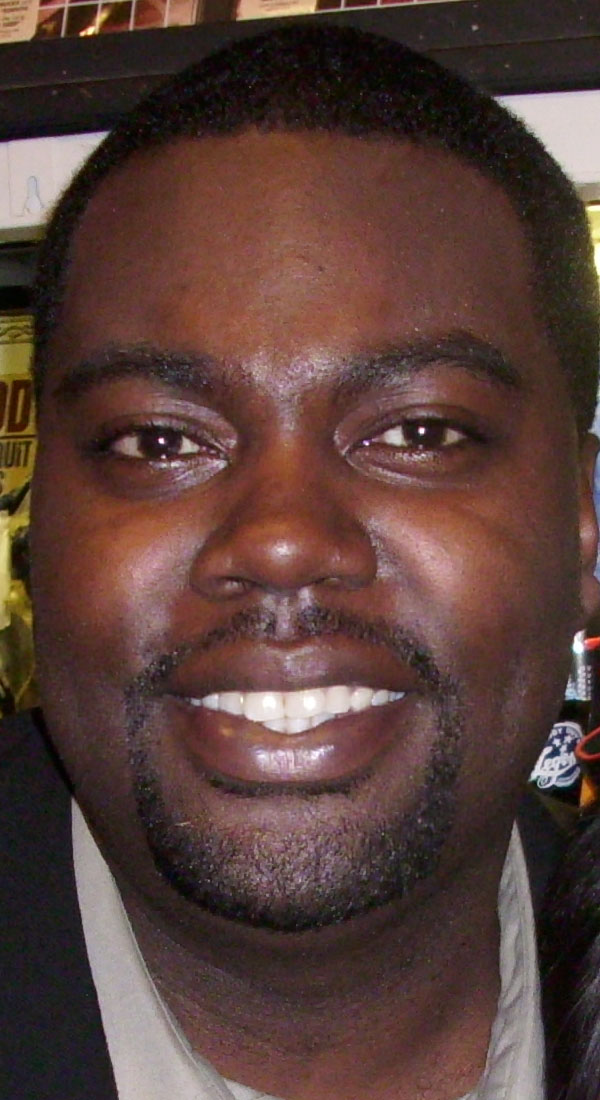 |
One man marks Mother's Day with a poignant thank you to the woman who's been a part of his life from the start.