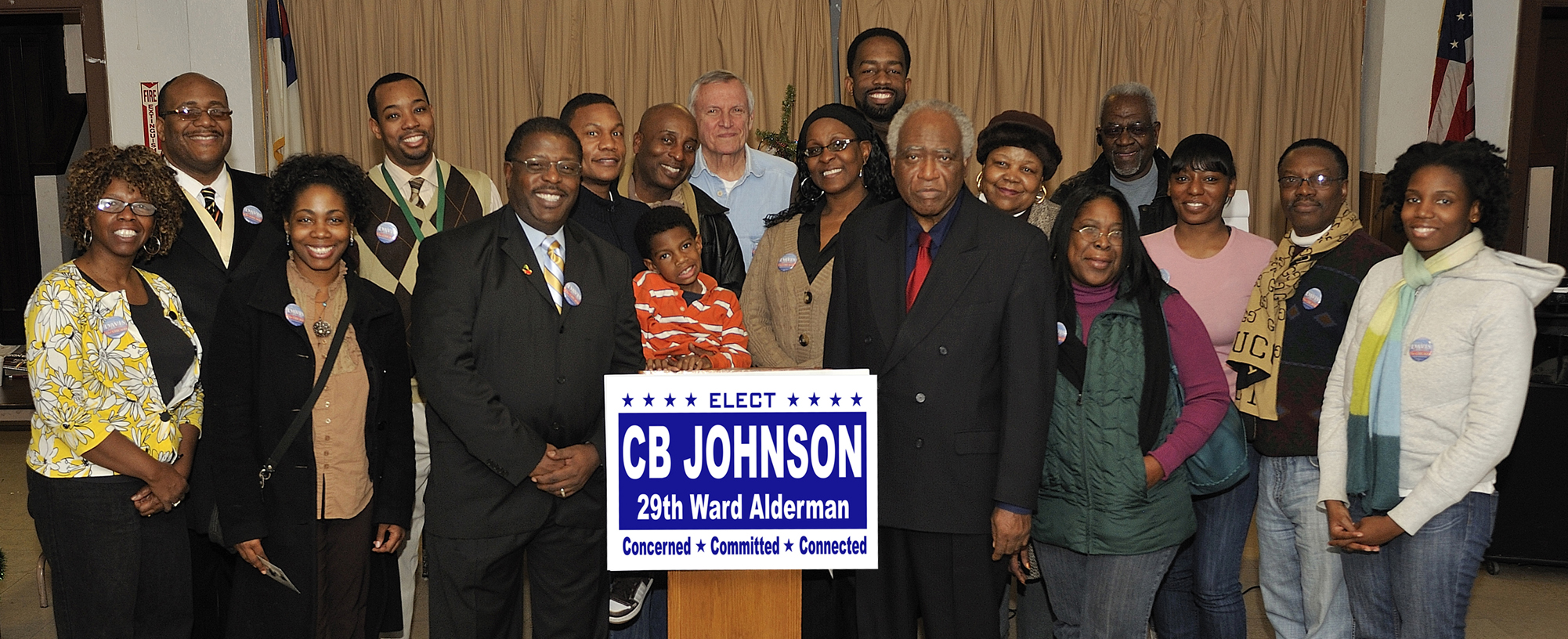 |
C B Johnson is one of eight vying to be the next alderman.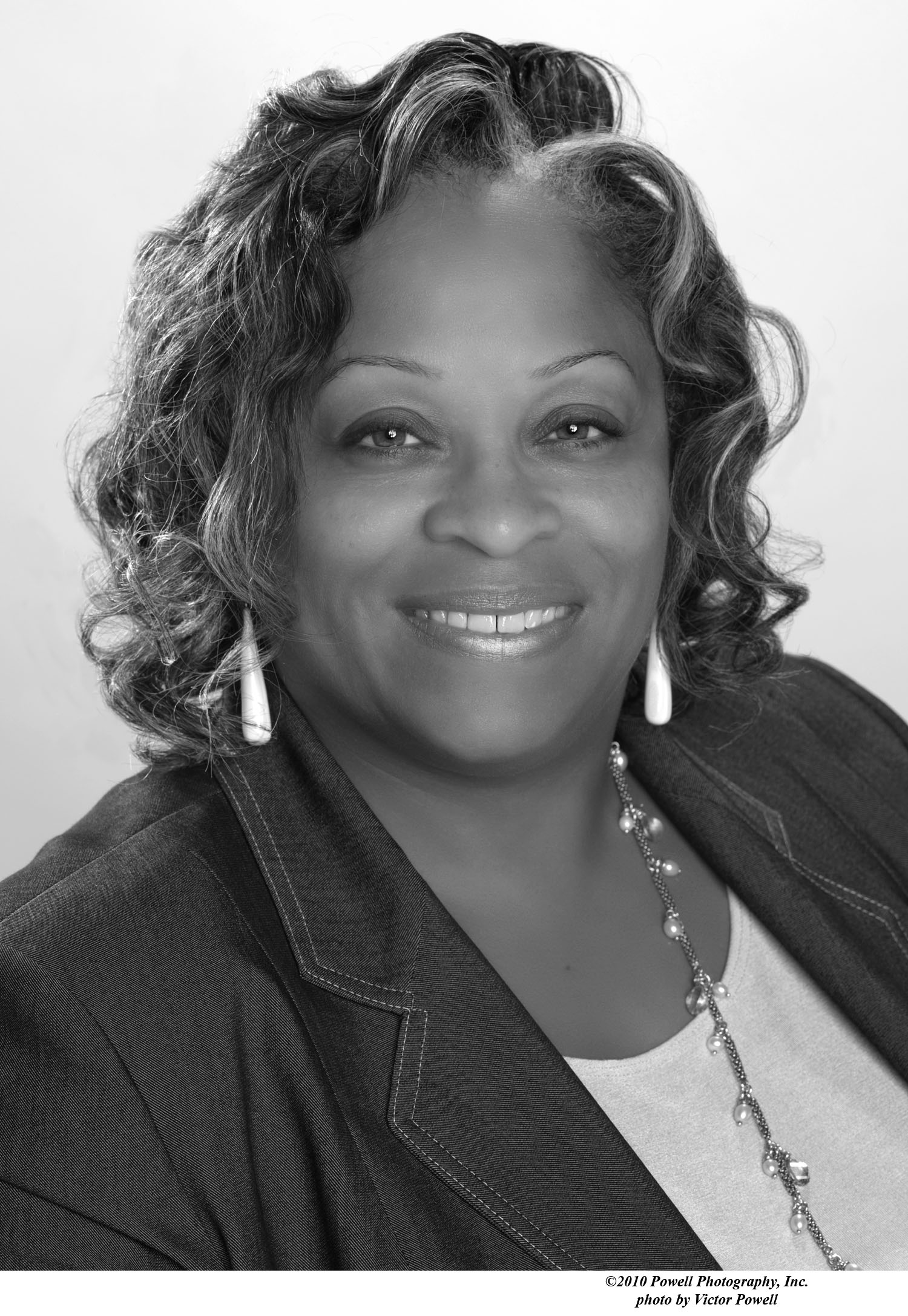 |
Deborah L. Graham is being challenged by seven others in her first Chicago City Council election.
|
With the Nov. 2nd election over, attention now turns to the Feb. 22nd ballot. Candidates have to turn in their petitions to the Chicago Board of Elections between Nov. 15 and Nov. 22.