|
Elected officials decry the closure and local residents say more investment needed in Austin.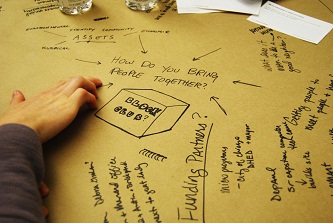 |
At the Sweet Homes Chicago creative workshop Dec. 15, attendees learned about and critiqued the contests' top entries, which propose ways to create a more self-sufficient community.
|
Four are in Austin and one is in Garfield Park, with each running one day per week through late October.