|
The 9:45 a.m. event is part of the group's annual memorial brick ceremony.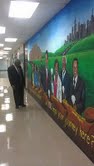 |
Debra Crump's announcement came the same day as the unveiling of the school's new mural, which features seven prominent Chicago African-American leaders and educators.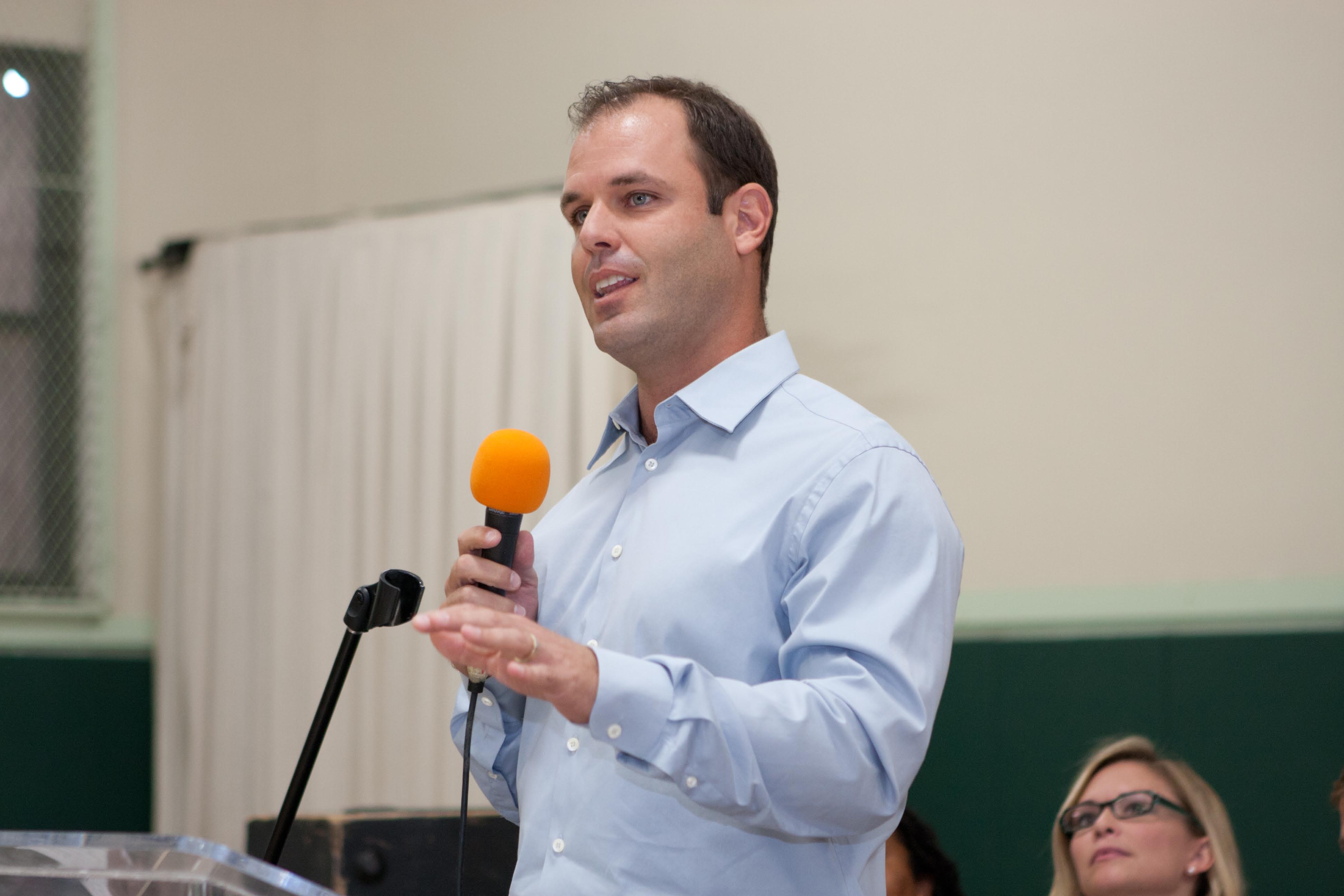 |
Emphasizing the importance of education, Brian Musso tells Catalyst Circle Rock students to stay focused on their dreams.