|
United employee representation and improved patient care were among reasons cited for the decision.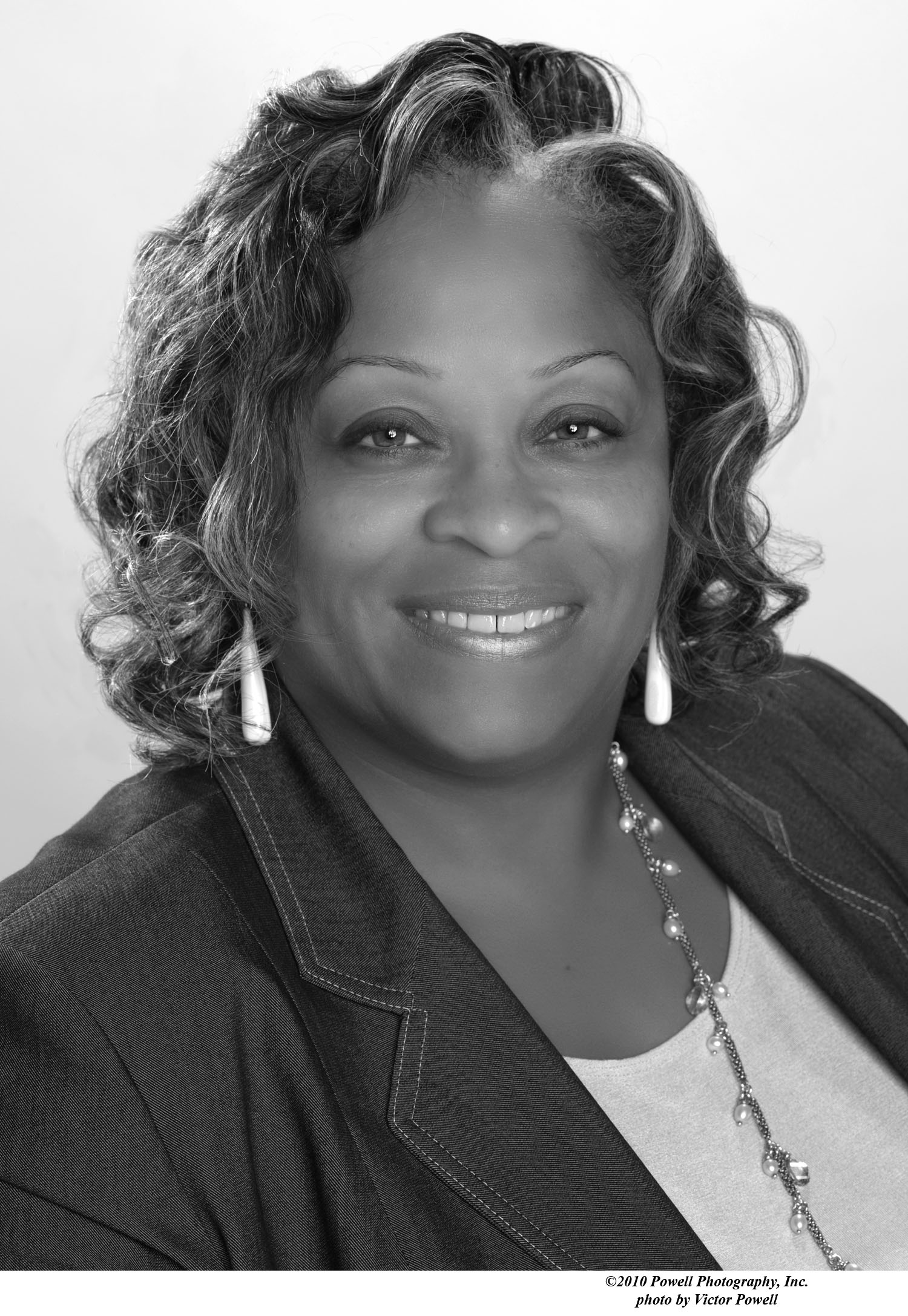 |
Deborah L. Graham is being challenged by seven others in her first Chicago City Council election.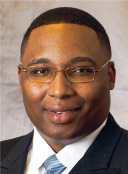 |
Jason Ervin, newly appointed to serve out the rest of retired Ald. Ed Smith's term, aims to beat opponents Carmelita Earls and William Siegmund.