|
Hear what Tommy O. Abina, Maretta Brown-Miller, Shanika J. Finley and Ald. Emma Mitts had to say.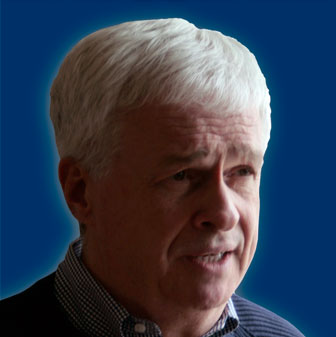 |
Weiman is challenging Democrat incumbent Danny K. Davis in U.S. House District 7. Davis wasn't available for an interview before the Nov. 2 election.
|
Don't miss our interview with Cook County Board candidate Ron Lawless, who's challenging Commissioner Earlene Collins in District 1.