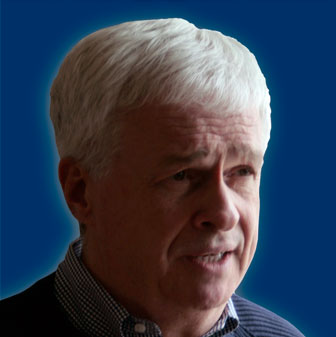 In the 7th Congressional District, incumbent Danny Davis pretty much has a lock on the seat he's held since 1997.  The New York Times/Five Thirty Eight election Web site sets Davis' chances for re-election at a healthy 100 percent, with an expected 78.1 percent of the vote over challengers Mark Weiman and independent Clarence Clemons.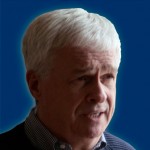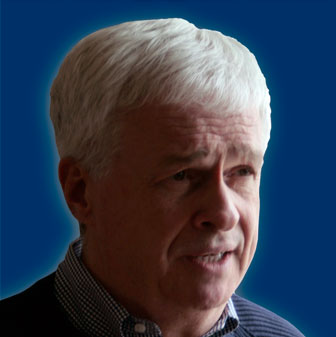 Considering that the Republican party has held the 7th District for all of 18 months since 1944, Weiman has been all but written off by the establishment, which could explain why you haven't heard much – if anything – about him.
Davis recently commissioned a poll to test his viability as a Chicago mayoral candidate, according to the Chicago Sun-Times' Lynn Sweet. The Davis team shared a memo about the poll with Sweet that suggests the congressman is well positioned to be a formidable candidate for mayor in the Feb. 22, 2011, election.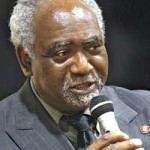 Last year, Davis, who was not available for an interview, considered running for Cook County Board president. Don't miss the story we posted earlier today about comments Davis made to AustinTalks Oct. 28 about the Hispanic candidates running for mayor.
The Sounds of Austin Podcast sat down with congressional candidate Weiman to talk about how and why he got into the race, how his background as a dentist informs his position on health care reform, about how a congressman can create jobs and what role race may play in this campaign.
[podcast]http://dl.dropbox.com/u/13529362/Episode%202%20-%20Sounds%20of%20Austin%20-%20Mark%20Weiman.mp3[/podcast]