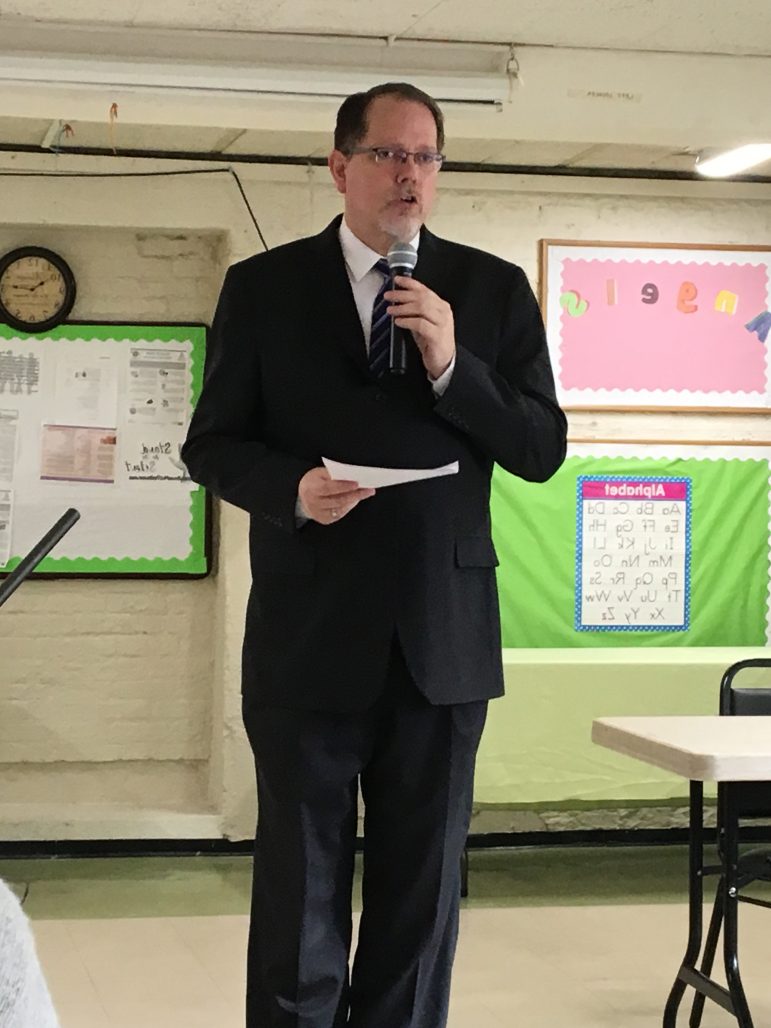 |
Randel Josserand, chief of schools for Chicago Public Schools in the Austin and Belmont-Craigin neighborhoods, talked Sunday of his decades-long respect for Linda Brown of the Brown v. Board of Education case and his belief that educational equity is the centerpiece of the civil rights movement today.

West Side residents are encouraged to apply quickly as the Chicago Department of Transportation has limited funds for the popular program.
"Free Fitness Week" runs from Jan. 8 through 14. Take a fitness class, work out in the gym, go for a swim or try a number of other activities on the West Side and throughout the city.

Austin native Khiry Johnson was recently named "alum of the month" by Mikva Challenge. Johnson is a stand-up comedian and motivational speaker who travels extensively. His speeches have inspired youths as well as adults across the nation.
More Headlines