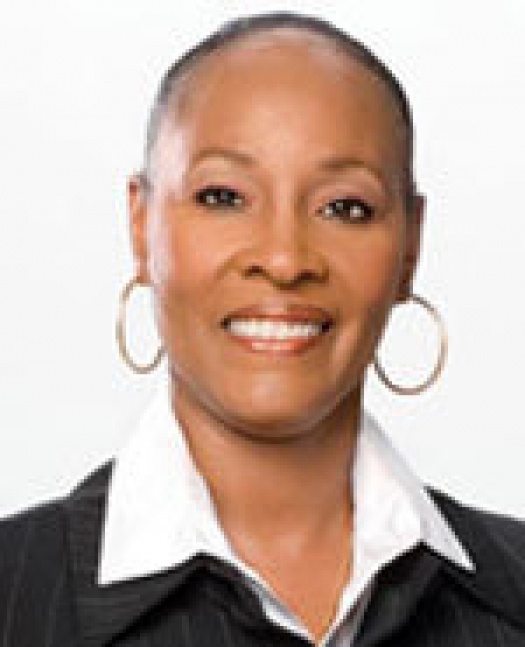 Ald. Emma M. Mitts began representing the 37th Ward in January 2000. That's when Mayor Daley appointed her to replace Percy Giles, who was convicted in the federal government's Operation Silver Shovel corruption investigation.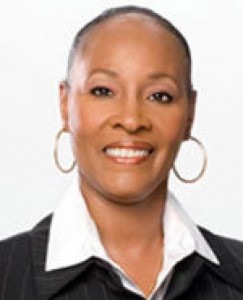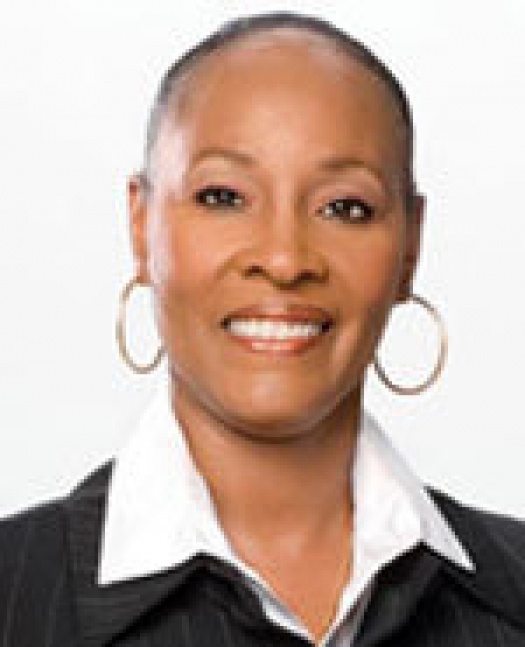 Looking back on those first few months, Mitts says the hard part wasn't taking over for one of the six aldermen snared by the FBI's investigation – it was figuring out how to best help her community.
"My mind wasn't there at all, regarding the past alderman," Mitts said. "It was more about what I was going to do in order to move the ward forward … I wanted to help and try to change it."
This tactic seems to have worked – and she hopes her 11-year record will persuade West Side residents on Feb. 22 to give her another four-year term.
"We've come a long way, and we have a long way to go," Mitts said. "I appreciate that I've been able to stay in the community for the amount of years I have stayed, and I appreciate the neighborhood."
Other 37th Ward Candidates
Originally from Arkansas, Mitts' formative years were spent working on other people's plantations. After graduating from high school and taking a few local college courses, Mitts moved to Chicago when she was 19.
In the first few years, Mitts got involved in local government working as a parking aide with the Chicago Department of Revenue. She then moved to the Department of Streets & Sanitation, where she worked as an accounting technician and soon formed a bond with former Ald. Ike Carothers, who was then deputy commissioner of the department and today is serving time in a federal prison for corruption charges.
Carothers took Mitts under his wing, and by the end of her time at Streets & Sanitation she was coordinator of special projects. In the 1990s Mitts also served as the president of the Community Action Council, an organization formed by Carothers to promote recreational programs on the West Side.
Mitts' relationship with Carothers, who pleaded guilty last year to accepting $40,000 in home improvements from a developer seeking zoning changes on the West Side, bothers some in the ward. But she still calls him a friend.
"It was a sad thing that happened to Ald. Carothers," Mitts said. "He's always been a friend of mine, and I feel bad for what happened to him. But I still have to move on for the residents of the 37th Ward."
Moving forward, Mitts says, means addressing public safety, economic development and education (which includes supporting the creation of a new Austin High School.)
Mitts says her proudest moment as alderman was the opening in 2006 of the Walmart on North Avenue – the first in the city.
"I was simply trying to do something good for the community," Mitts said. "Taking out something that was old and putting in something new."
That shouldn't be taken lightly, said Paul Green, director of the Institute for Politics at Roosevelt University. Mitts accomplished something that previous aldermen have had trouble doing – attracting major business to the ward.
"That's not just a feather in her cap, that's her entire bonnet," Green said. "She did it. She brought jobs back to the 37th Ward."
But that may be the only thing she has to fall back on, Green said.
"Whatever anyone says, she'll just go back to Walmart," Green said. "That's her shield."
Some, like the South Austin Coalition, aren't happy about the retail giant being in the ward. That's because Walmart employees aren't allowed to join unions and they don't get enough benefits, says Wanda Hopkins, the coalition's energy action network coordinator.
"They do offer a lot of sale prices, but who's suffering? The employees," she said.
One of Mitts' five challengers says the alderman should do more to fight drugs. Realtor Shanika J. Finley, who lives just a block away from Mitts, said there are drugs being sold near where both women live, but the alderman hasn't done anything about it.
Mitts says over the last four years she's worked closely with the Chicago Police Department and will continue to do so if re-elected.  She also promises to spur more economic development:  "I'm going to create job opportunities and job training for our residents."
She notes  she's already worked on a project in conjunction with the Department of Planning that would tap TIF money to help finance an organization that works with ex-offenders.
"They are …  going to clean the area, keep our community clean," Mitts said. "We can see another level of service."
Mitts says she makes sure her aldermanic menu money – about $1 million each year from the city budget – goes to building infrastructure, including curbs, gutters, street lighting and sidewalks.
"The number of things that the community asks for I try to spend that," Mitts said. "I try to even go use some for the following year, because I have so much work that needs to get done, from have nots to trying to have at this time."
The 55-year-old mother of two has been endorsed by the Chicagoland Chamber of Commerce, For A Better Chicago, and both the Chicago Tribune and Sun-Times.
As of Dec. 31, Mitts had about $83,000 on hand – more than any of the five other candidates challenging her. That includes nearly $12,000 in contributions she reported receiving the last six months of 2010. Since Jan. 1, she has reported receiving $35,000 in donations of at least $1,000.
Hear what Ald. Mitts had to say at a recent candidates' forum
Telephone number: (773) 889-1854
Campaign headquarters: 5346 W. North Ave.
Candidate questionnaires completed for the Chicago Tribune (did not complete a questionnaire for the Sun-Times or AustinTalks)
Campaign finance report filed with the Illinois State Board of Elections
Statement of financial interests