|
Share your thoughts on what needs to be done to strengthen the West Side and other communities of color.

|
The event, organized by Cook County Commissioner Richard Boykin, will be held at 9:30 a.m. Aug. 26th at the Austin library. The West Side Ministers Coalition is hosting.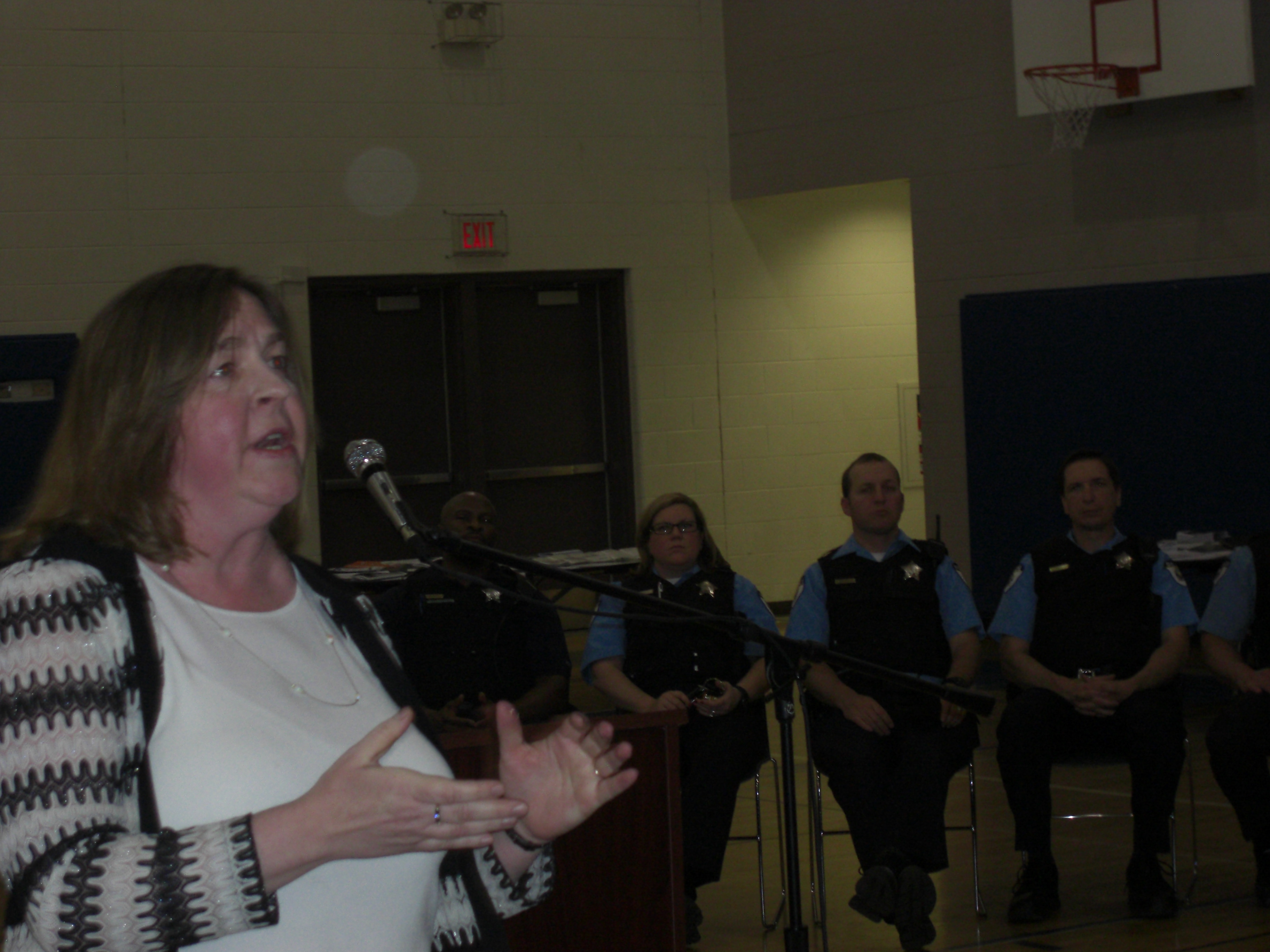 |
The program will help residents of both communities fight crime. The office, located on Chicago Avenue near Austin Boulevard, opens in July.