|
Visitation will be held June 9 for James Deanes, who died last week. His funeral will be Tuesday.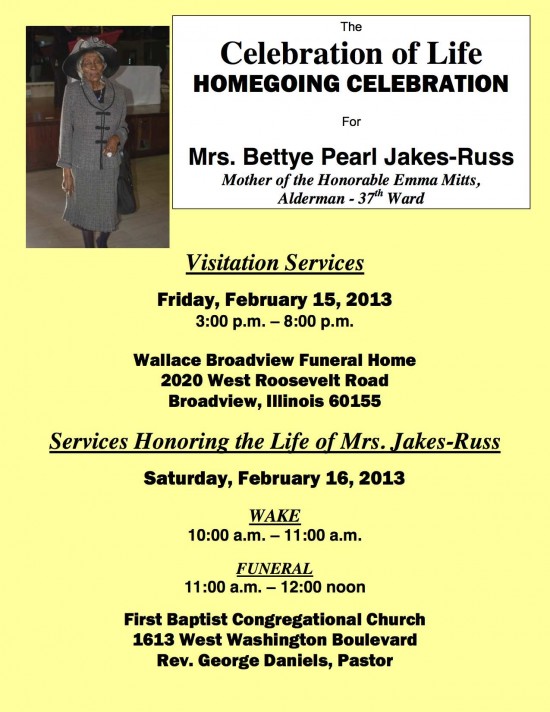 |
Visitation services will be held Friday from 3 to 8 p.m. at the Wallace Broadview Funeral Home, 2020 W. Roosevelt Rd. The wake and funeral are Saturday.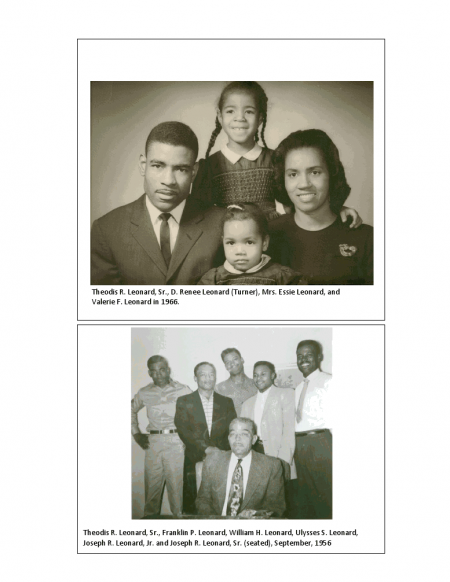 |
Funeral services by Leak and Sons are scheduled for Saturday, April 14, at Carey Tercentenary AME Church, 1448 South Homan Ave. from 11:30 a.m. to 1:00 p.m., following the wake from 10:30 to 11:30 a.m.