|
Polling places will be open Nov. 8th from 6 a.m. to 7 p.m. Make sure you vote!
|
Rep. La Shawn Ford will push for legislation to help ex-offenders and get an elected school board, but winning approval of these measures will be challenging even with a Democrat-controlled legislature.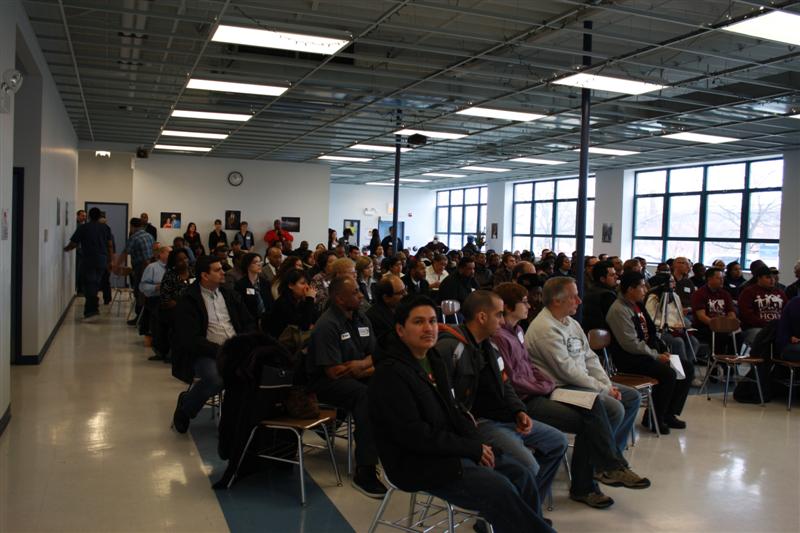 |
U.S. Rep. Danny Davis, U.S. Sen. Dick Durbin, Ald. Walter Burnett and others visited the Greater West Town Community Development Project and urged Congress to restore funding.