|
Public officials and community activists gathered at a truancy task force meeting Feb. 2 at Austin Town Hall.
|
A recent Tribune series on truancy in Chicago Public Schools looks at the issue affecting tens of thousands of students citywide.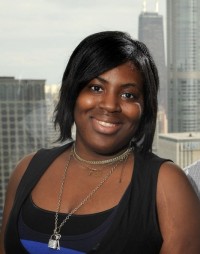 |
Amber Jones is one of 11,000 students who've taken part in the program, started seven years ago by Exelon Corp. and the United Way of Metropolitan Chicago.