|
The Monroe Foundation will hold an informational session 10 a.m. July 30 at Austin Town Hall.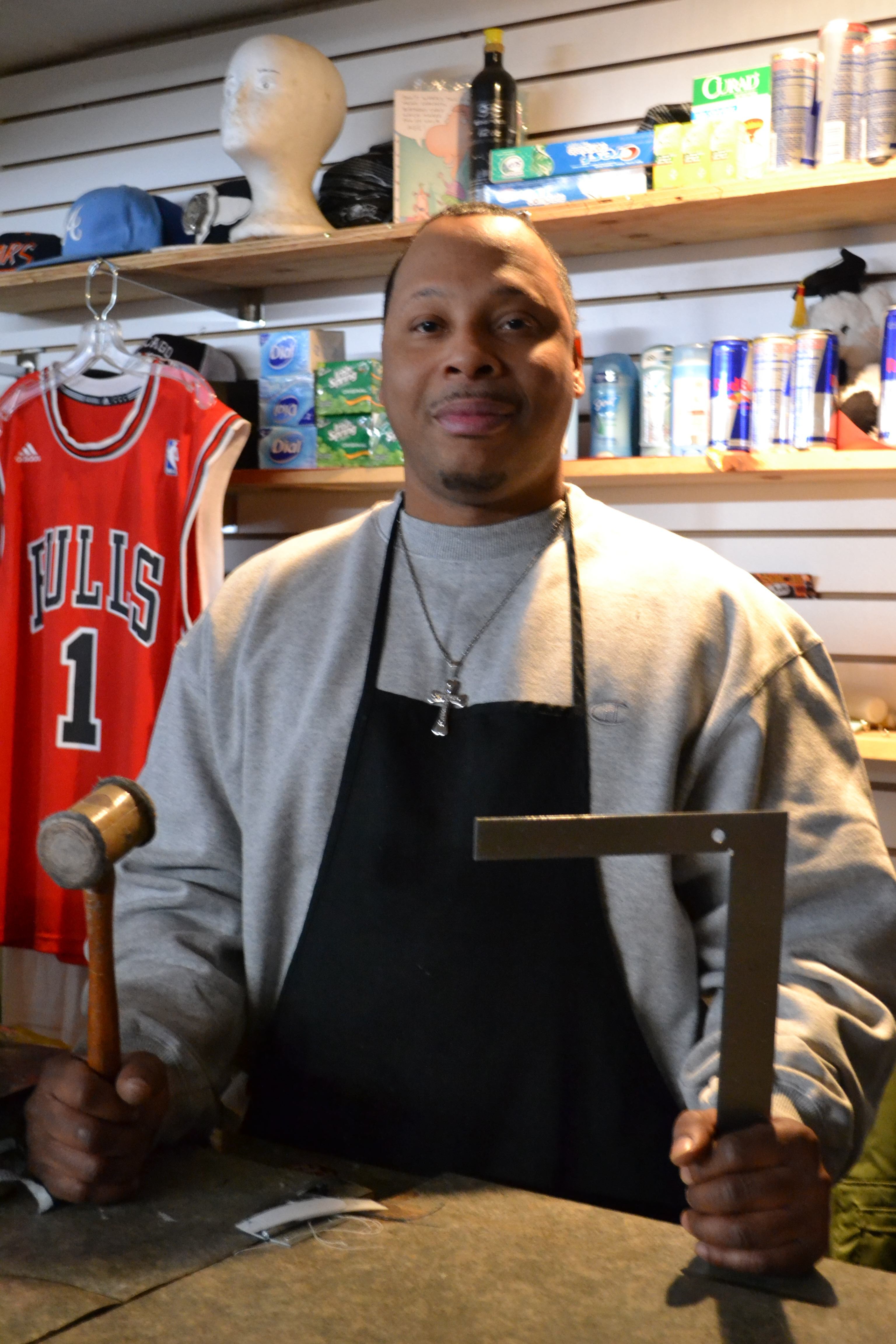 |
A Bethel New Life training program is providing funding and education to 30 entrepreneurs on Chicago's West Side.
|
The Bethel New LIfe program will provide owners training and up to $6,000 in start-up costs to help build up the business community on the West Side. The first informational workshop starts at 6:30 p.m. tonight at 1140 N. Lamon Ave.