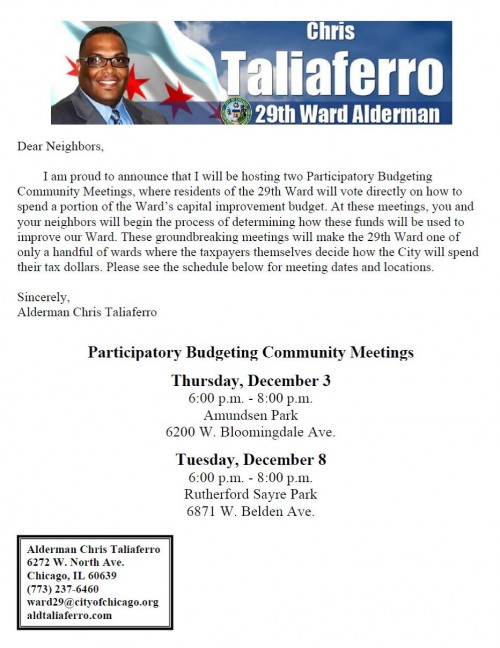 |
The first of Ald. Chris Taliaferro's two meetings about participatory budgeting will be 6 to 8 p.m. Dec. 3.
|
Sen. Kimberly Lightford (4th) says money is available, but school funding continues to be cut.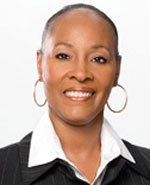 |
An analysis of how Austin's council members distributed their funds last year shows some went unused.