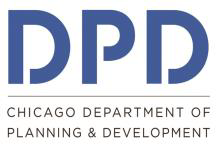 |
One-day registration runs from 9 a.m. to 5 p.m. Sept. 8th only. Applicants will be selected by lottery.
|
Open enrollment for the city's roof and porch repair program begins 9 a.m. Thursday, Jan. 2.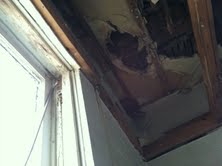 |
South Austin Coalition Community Council will hold a press conference today over the dispute involving a longtime Austin resident and Chicago's Department of Housing and Economic Development.