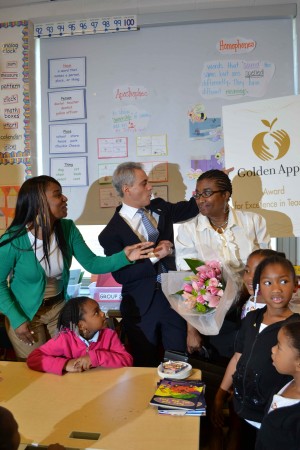 |
First-grade teacher Monique Blakes was one of 10 educators throughout the state to receive the award recognizing outstanding performance.
|
Applications are being accepted through March 7 for both youth and adult leaders who have made outstanding contributions to their communities.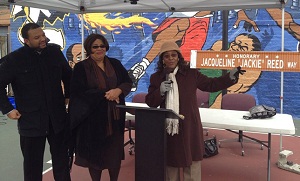 |
Jacqueline Reed was recognized last week for her contributions to the community with a street that now bears her name.