|
Several West Side schools are looking for teacher assistants, a security officer, a business manager and more.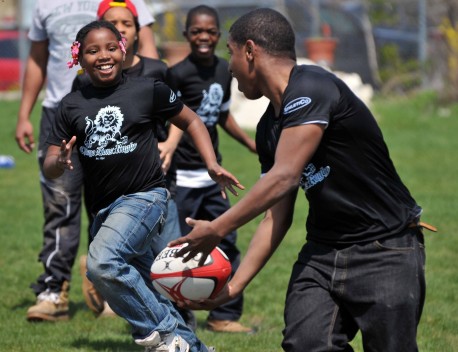 |
Many youth participate in Kidz Express for years, earning good grades and making friends in a nurturing environment.
|
The city's only Walmart will hold a job fair Friday for its West Side store, which is scheduled to become a 24-hour operation in September.