|
From 2 to 7 p.m. stop by Columbus Park (Tuesdays), La Follette Park (Wednesdays) and Austin Town Hall (Thursdays).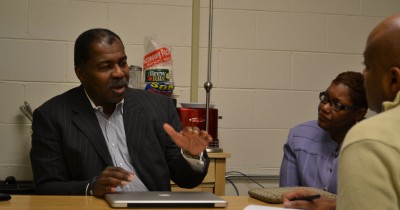 |
The Praxis Marketplace grocery store and large-scale food production center is expected to open in 2014 and create more than 600 jobs in the community.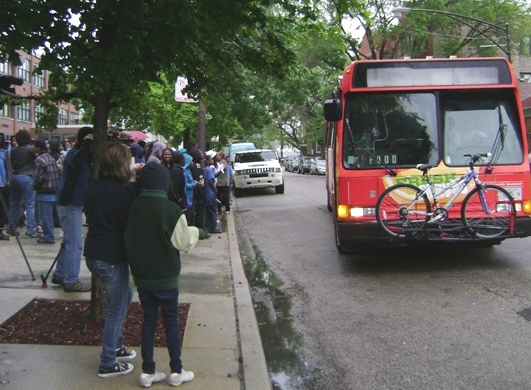 |
Food Desert Action brings produce to the West Side each week. Check out where you can shop next.