|
Uses for two of the other closed West Side buildings will be discussed tonight at Austin Town Hall.

|
Austin residents recently learned ways to prevent flooding in their homes.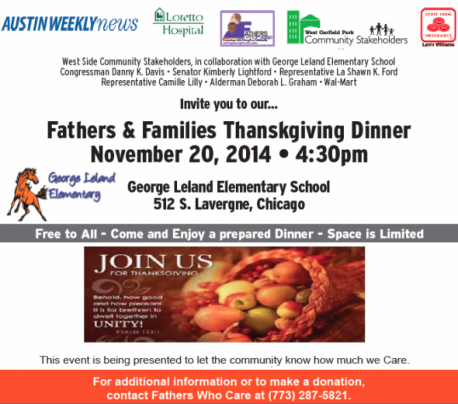 |
The event, sponsored by several West Side groups and elected officials, begins at 4:30 p.m. Nov. 20 and will be held at George Leland Elementary School, 512 S. Lavergne.