|
The improvements will allow the all-boys middle school to grow, while keeping classroom size small.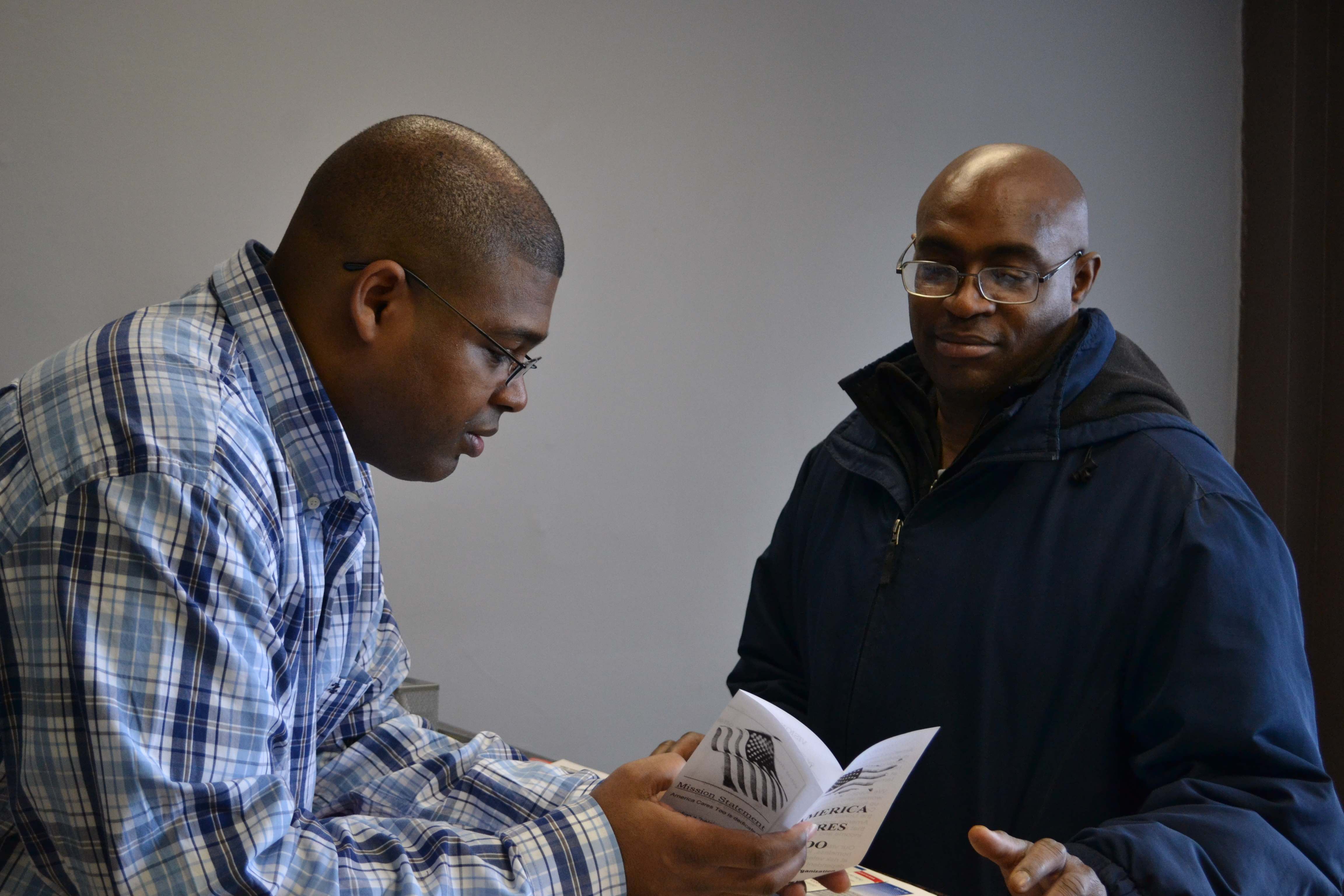 |
Disabled veteran Homer Bizzle shares the positive work of America Cares Too and the challenges of finding funding for its mission.
|
The Illinois Department of Transportation is considering 10 options that would widen the section of the Eisenhower Expressway through Austin. Residents still have time to submit feedback.