|
Four Austin buildings remain empty as CPS decides what to do.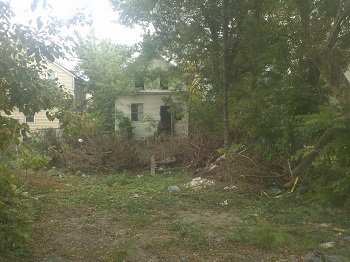 |
The Rebuild Chicago initiative aims to crack down on crime associated with empty structures and help raise values by turning them into rental properties. West Siders can attend an Oct. 25 meeting to learn more.
|
The event begins at 11 a.m. Dec. 6 near May Elementary School.