|
The Austin Town Hall will host the free, two-day event that features performers, food and more.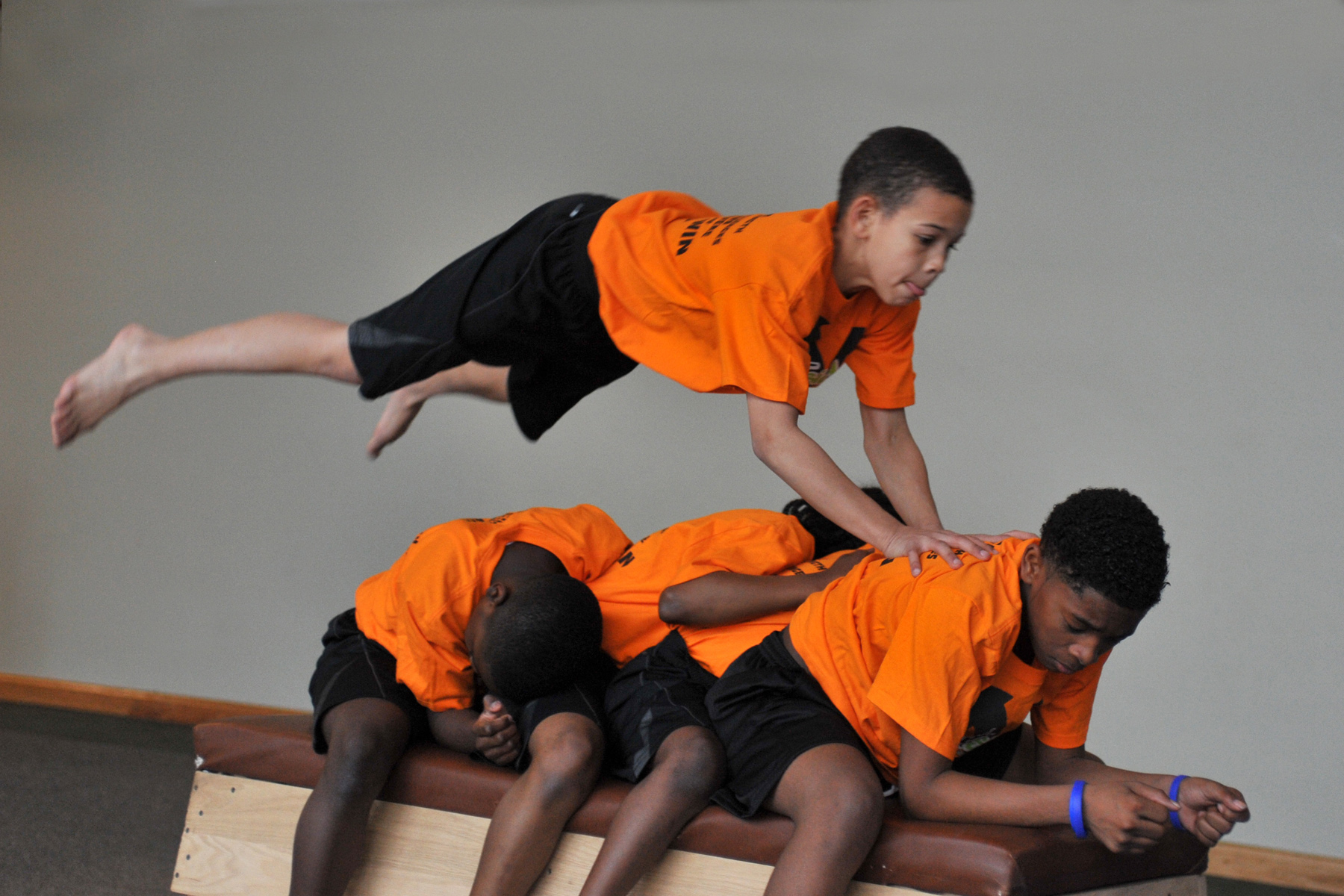 |
Youth with Circle Urban Ministries will entertain the audience with acrobatics, drama, dance and visual art during a free show Saturday night.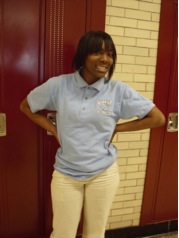 |
Journalist Brittany Douglas learns what her classmates want offered at V.O.I.S.E. Academy.