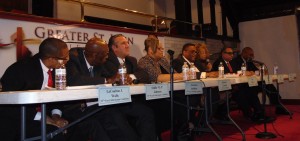 |
Incumbent Ald. Deborah Graham was center of attacks by rivals; she faces seven challenges Feb. 24.
|
The Chicago Coalition for Mayor is expected to meet privately later this week to discuss which candidate will win its endorsement. About a dozen black politicians and other community leaders are seeking the coalition's support in their bid to replace Mayor Richard Daley.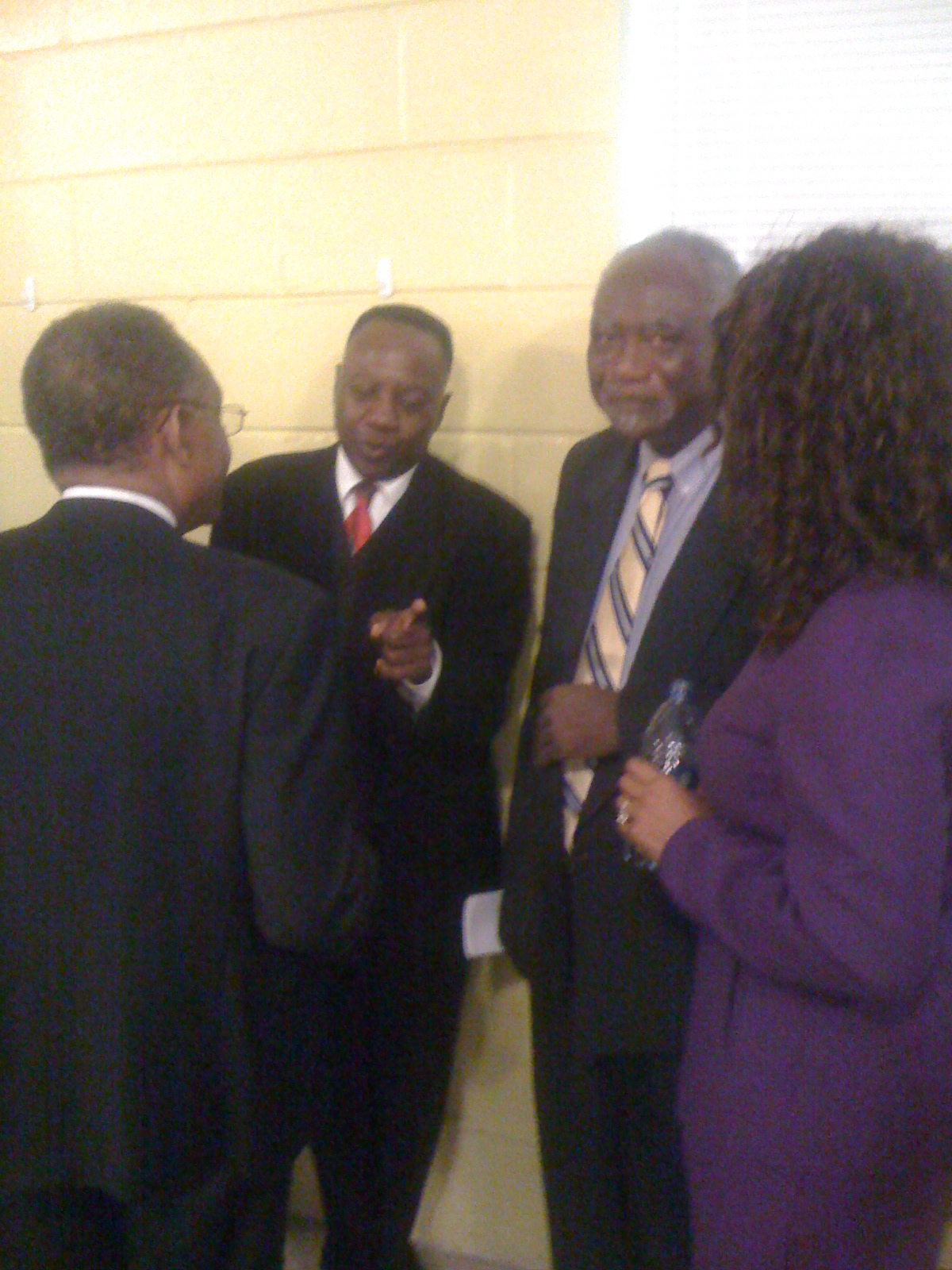 |
The Chicago Coalition for Mayor says it will announce Tuesday which candidate it plans to back for mayor. Several black candidates seeking to replace retiring Mayor Richard Daley spoke at a forum Saturday held at Bethel AME Church on Chicago's South Side, while white and Hispanic candidate weren't allowed to make their pitches.