|
John Hay Community Academy will unveil public art projects Friday night at a reception.
|
Hundreds of programs citywide – including several in Austin – begin Jan. 27, so teens should apply now.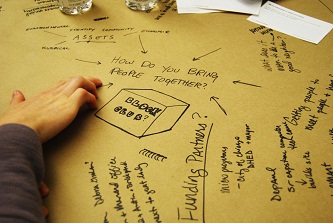 |
At the Sweet Homes Chicago creative workshop Dec. 15, attendees learned about and critiqued the contests' top entries, which propose ways to create a more self-sufficient community.