|
The event was part of Circle Urban Ministries' LIFT program designed to empower youth through the arts.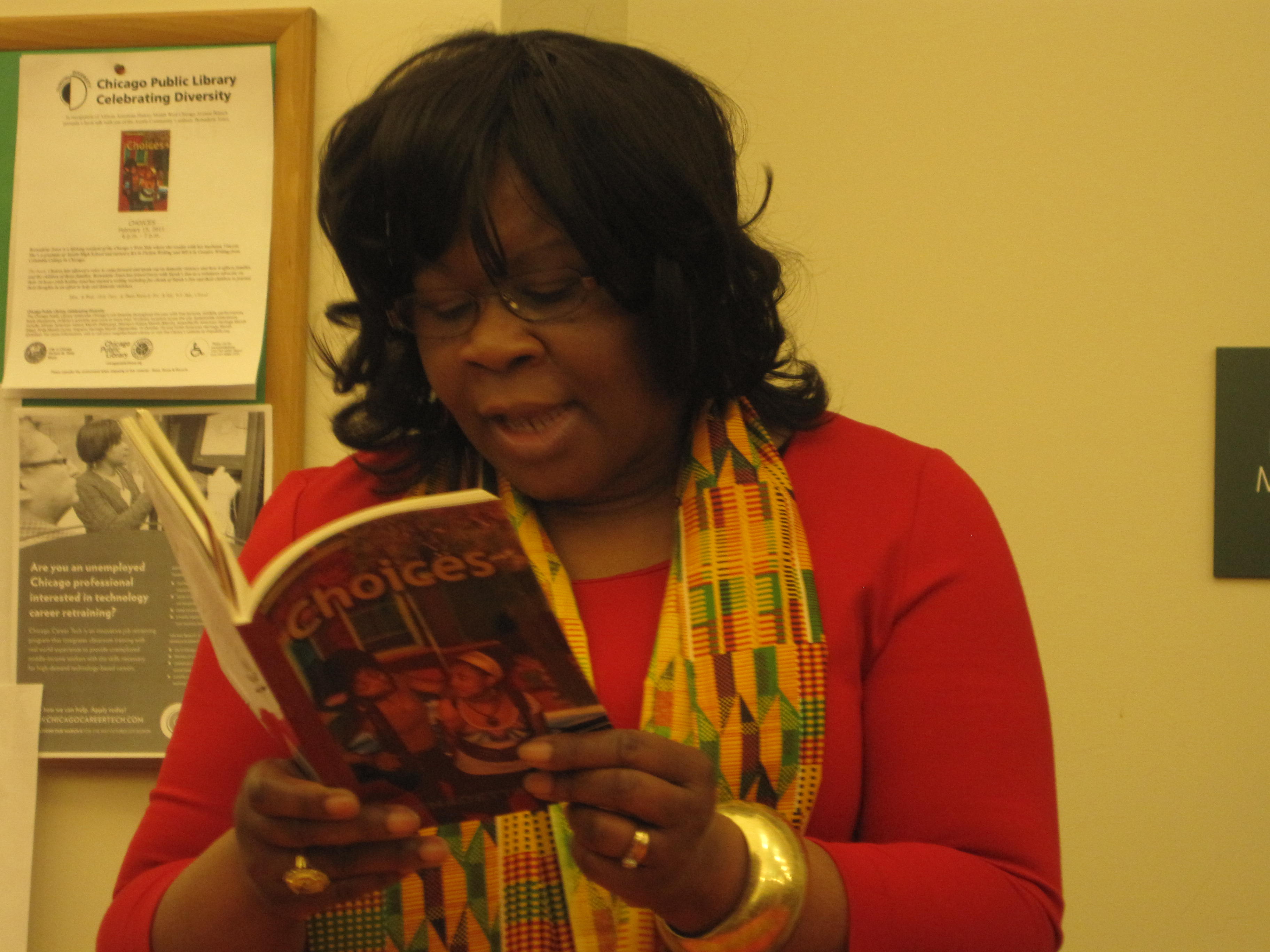 |
Hear Bernadette Jones read from the recently published "Choices." And listen in on some of the discussion her work sparked at a recent reading.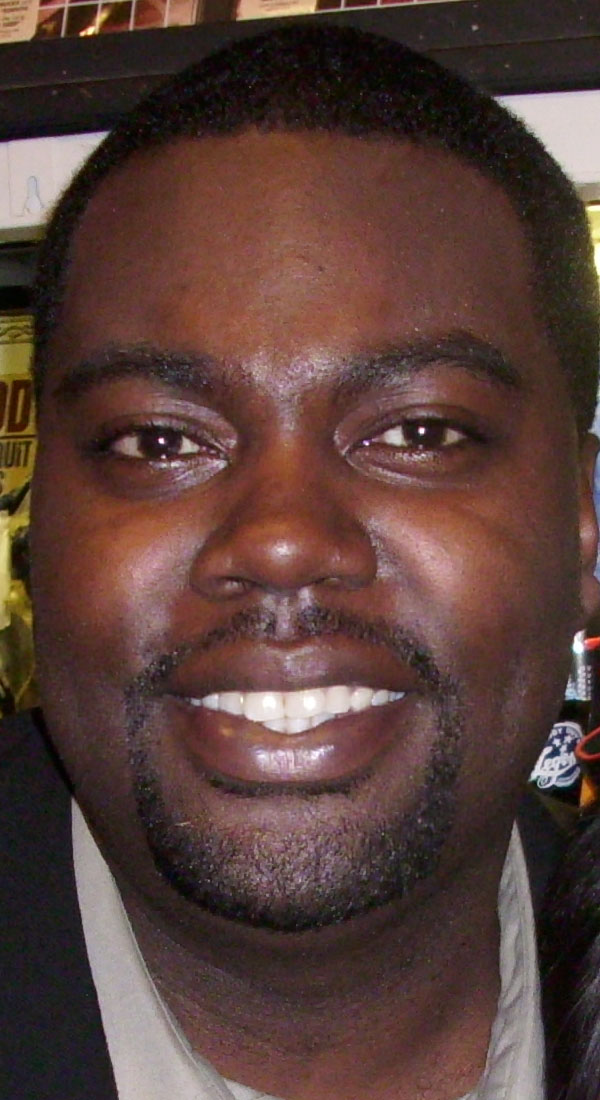 |
Is fighting to save neighborhoods overrun with poverty and crime really worth the effort? Can you really believe in a community where some of its residents do not value life?