|
The Chicago News Cooperative takes an in-depth look at one of Austin's tax increment financing districts.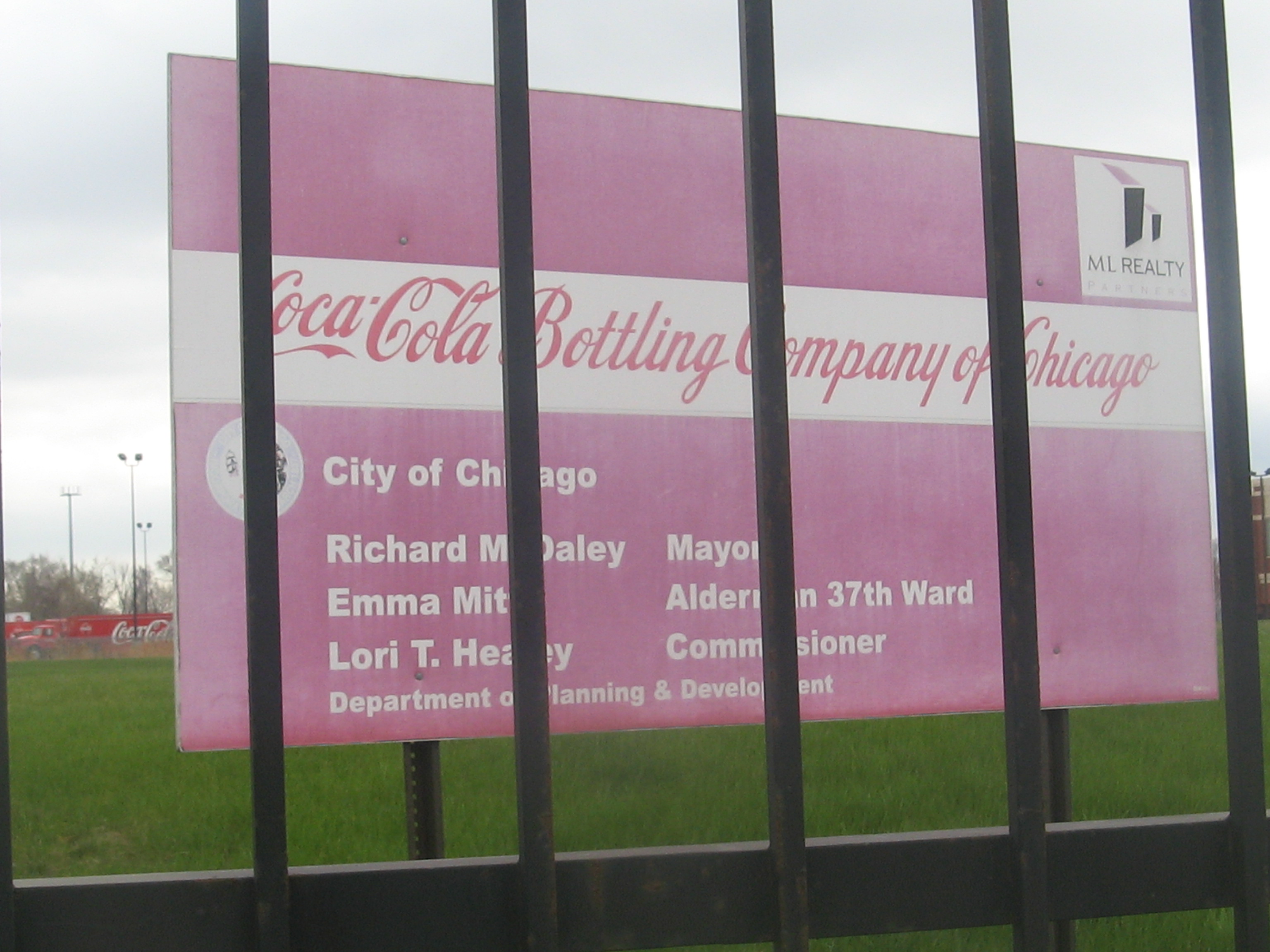 |
Just one Austin project- the Coca-Cola distribution facility at1401 N. Cicero Ave. – has been completed over the last decade.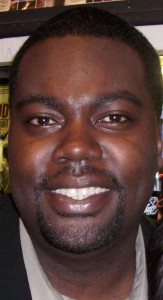 |
Readers respond to John W. Fountain's last column with hope. Tell us what you think.