|
Residents are encouraged to contact state representatives in support of the bill before March 8.
|
Members of the public have until 5 p.m. Nov. 21 to express their opinions about CPS' new criteria.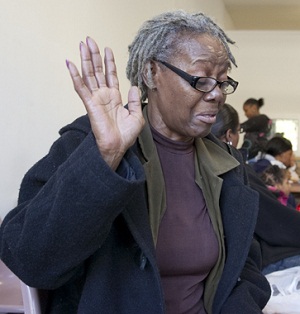 |
Low-income households can apply for help at the South Austin Community Coalition or any CEDA location throughout the city.