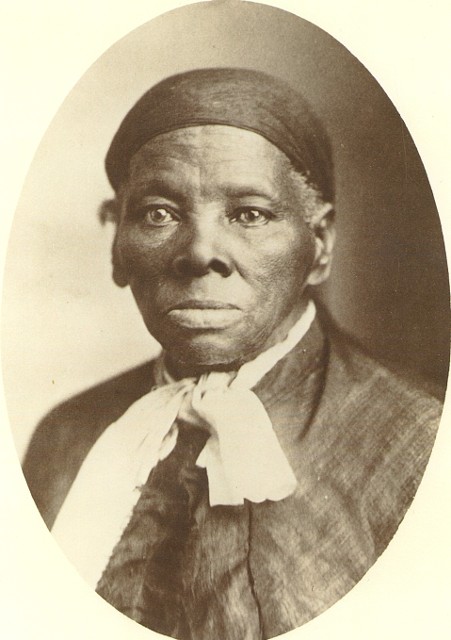 Our partners at the Austin Weekly News are reporting that another street in Austin could be named after an African-American historical figure.
State Rep. La Shawn K. Ford filed a resolution April 20 in the Illinois House that would designate a section of North Avenue from Central Avenue to Cicero Avenue as the "Harriet Tubman Memorial Avenue."
Ford recently told the Austin Weekly News that he's confident HJR0121, which has been referred to the House Rules Committee, will be approved by the end of May, when the General Assembly's spring session is supposed to end.
Street markings could be going up sometime this summer if the resolution honoring the former slave who became one of the most famous "conductors" on the Underground Railroad, or was passed, he said.
In 2014, state lawmakers designated a part of Cicero Avenue — from Roosevelt Road to West Grand Avenue — as Mandela Road in honor of the former South African president and anti-apartheid activist Nelson Mandela.
To read the rest of the story, click here.