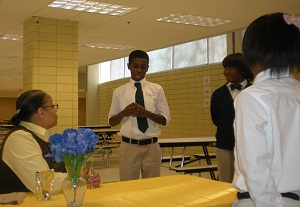 Ald. Deborah Graham (29th) visited with students, parents and educators Tuesday as part of the Take Your Alderman to School Week, a citywide event sponsored by New Schools for Chicago and the Illinois Network of Charter Schools.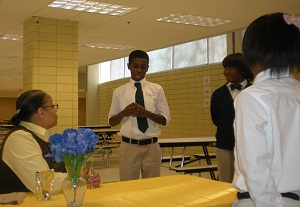 The alderman had a breakfast meeting with parents and students, read to Kindergarteners, watched a performance by three of the Renaissance Fine Arts classes (choir, dance and gymnastics),toured the school facilities and ended the morning by meeting with school administrators.
Take Your Alderman to School Week coincides with National School Choice Week and aims to engage local leaders in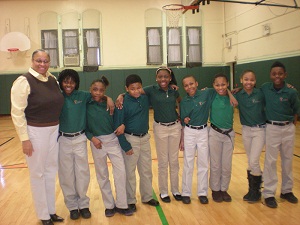 the conversation about the role quality charter schools play in the communities elected officials represent.
Charter schools are tuition-free public schools serving neighborhood students. There are no entrance exams, only a simple enrollment form.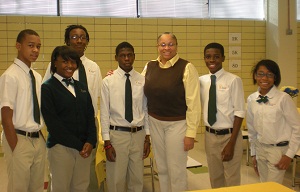 "We are grateful that Alderman Graham took the time to visit our school and get a first-hand experience of our students, teachers and parents," said Principal Michael Kasang.
"Her support today indicates that she is open to furthering the dialogue about the integral role that charter schools play by providing options for education with the local community."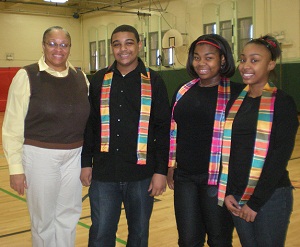 Austin's Catalyst Circle Rock is in its fifth year and serves 520 students from Kindergarten through eighth grades. It is a values-based, college-preparatory charter school with a graduate support program. The admission process has begun for all grades and the office is open until 4 p.m. for anyone wishing to visit and pick up an application.