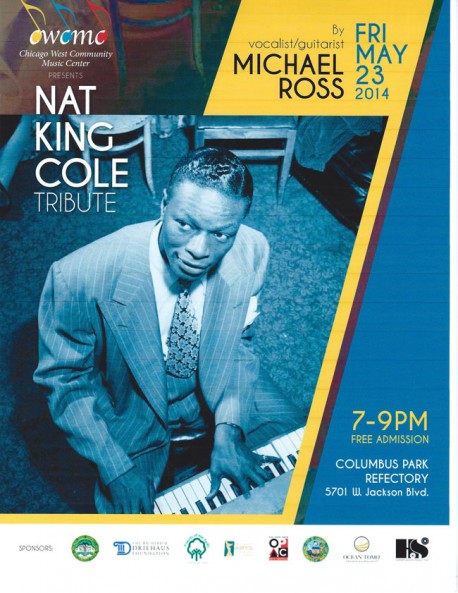 |
Chicago West Community Music Center presents the event at Columbus Park Refectory.
|
A recent Tribune series on truancy in Chicago Public Schools looks at the issue affecting tens of thousands of students citywide.
|
In a recent Chicago Tribune story, 19-year-old Malcolm London shares his passion for the written word and tells his story from growing up on the West Side to his recent appearance on national television.