|
The 100 Blocks, 100 Churches campaign against violence continues on Wednesday nights through the end of July.
|
The Illinois state representative is due to be arraigned in court Tuesday morning. Some West Side residents say they don't believe he's guilty of the 17 counts of bank fraud against him.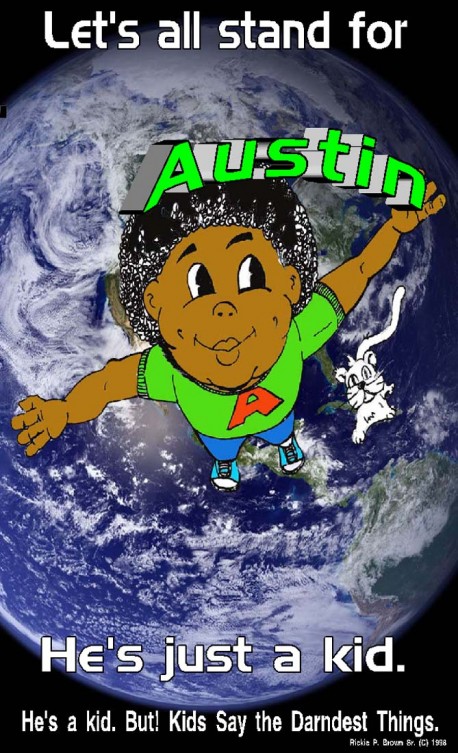 |
This cartoon, created by Austin resident Rickie P. Brown Sr., will regularly appear on AustinTalks. Take a look!