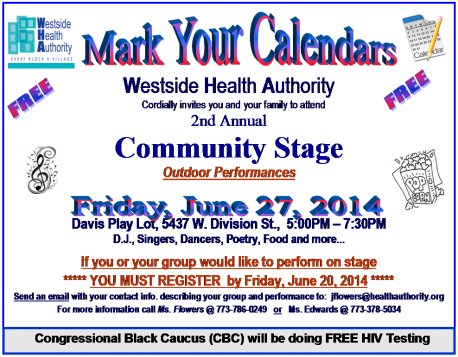 |
The Westside Health Authority sponsors its second annual community stage.
|
The performance at Saint Martin's Episcopal Church, 5700 W. Midway Park, addresses the real-life issues of family dysfunction and the characters' journeys of learning to cope and mend relationships through compassion, forgiveness and honesty.
|
VOISE juniors Mario Shack and Akuamoah Waldon are part of the Golden Knights Drill Team.