|
The settlement, that will affect Austin's Nash Elementary, was made to prevent court action against CPS.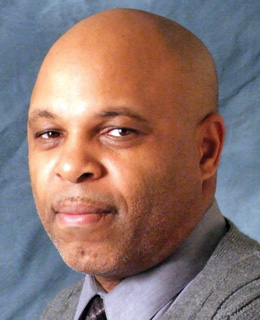 |
Dwayne Truss shares his opinion and discusses concerns brought up at last week's town hall meeting.
|
Genevieve Melody Elementary is one of three in CPS that voted to sign waivers opting out of the teachers union to give students 90 more minutes each day.