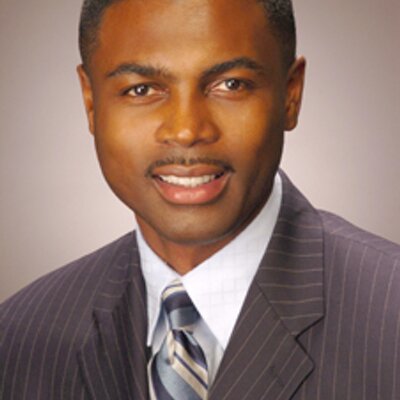 |
Home ownership could be a key to keeping African Americans in Chicago, says state Rep. La Shawn Ford.
|
The number of unmaintained foreclosed properties continues to be a problem on the West Side – and throughout the city, according to a new report by the Woodstock Institute.
|
A recent federal report finds that taxpayers are paying for the surge in vacant properties.