|
It's not clear how many new officers will be assigned to the West Side starting Sunday.
|
The Chicago Police Department's 25th District hosted a workshop last weekend on preventing others from stealing your car. See what you missed.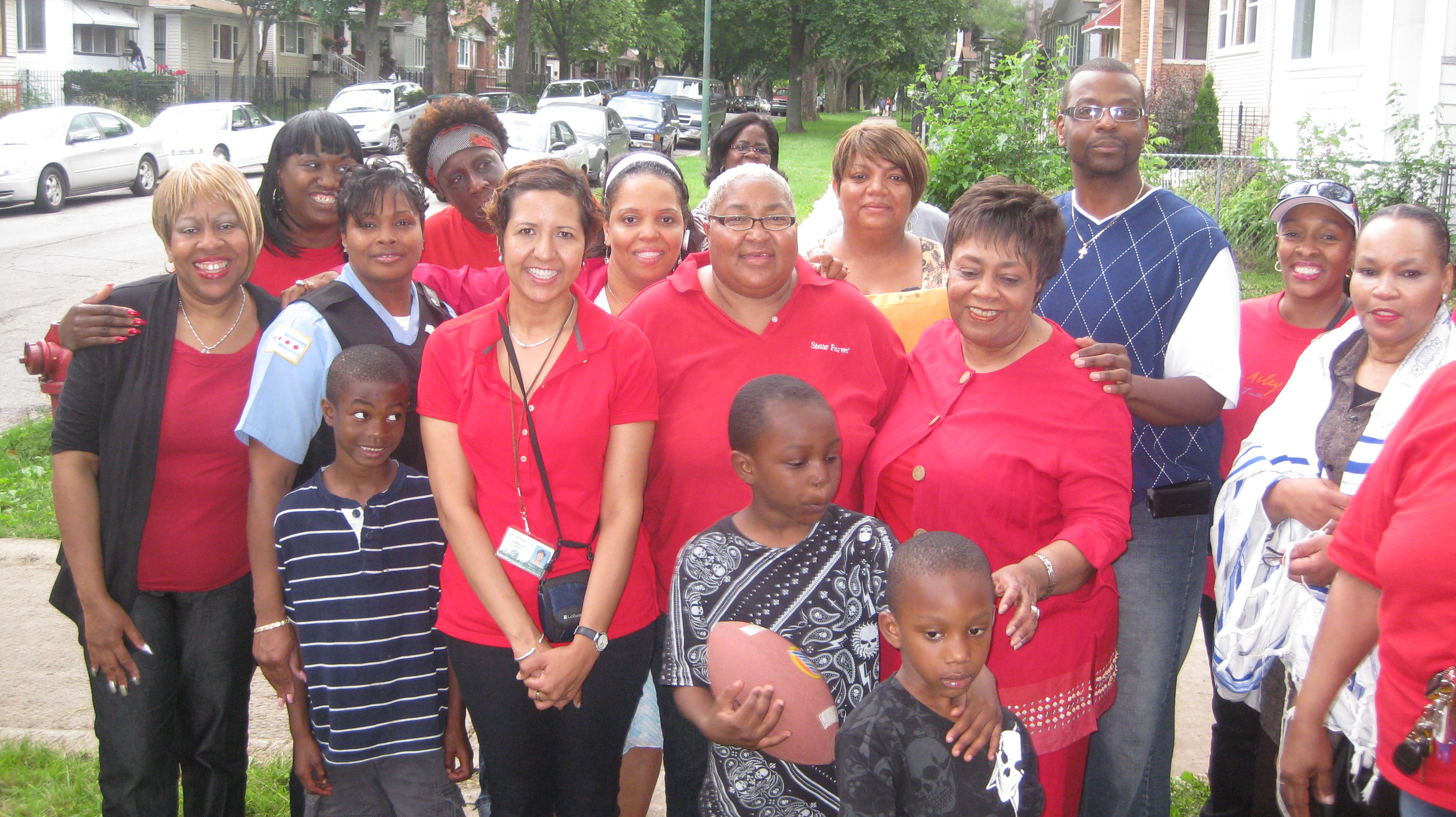 |
AustinTalks was there, documenting the end of the month-long campaign to take back the streets.