|
Census data shows a drop in the African-American population, which could result in fewer black majority wards.
|
Commentator John W. Fountain III remembers the enduring bond between his grandparents and wishes for more of the same.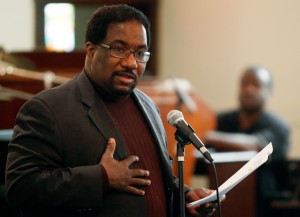 |
Rev. Marshall Hatch writes in this week's Austin Weekly News that residents must get involved and demand much from Chicago's next mayor.